What's My 2023 Tax Bracket?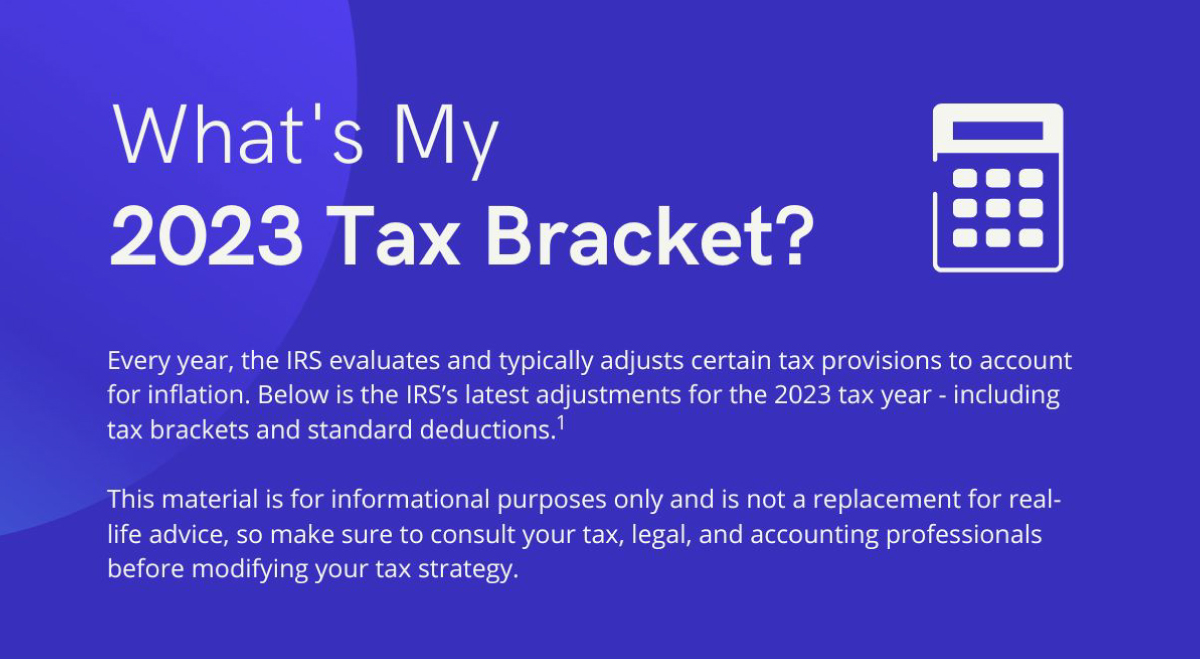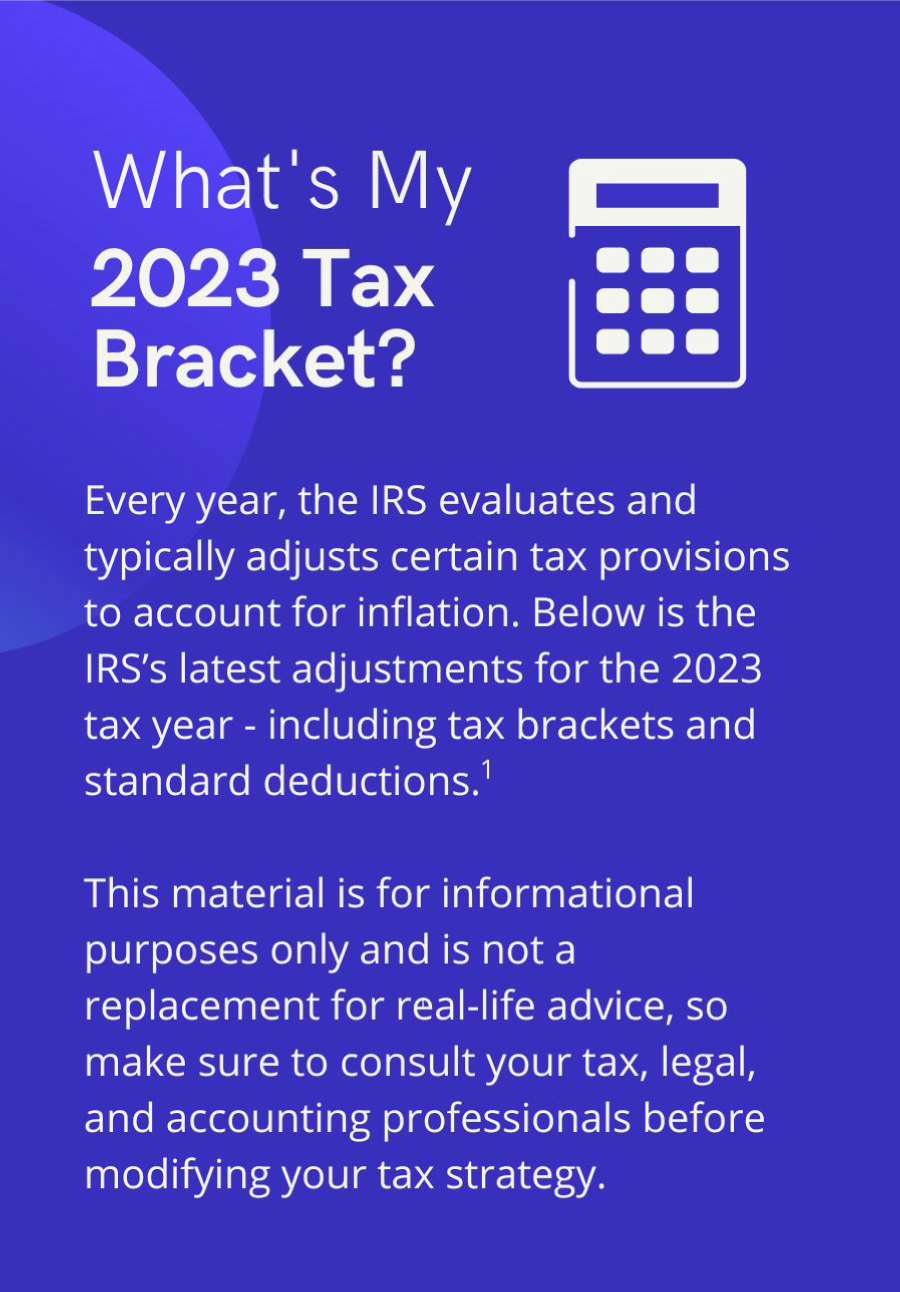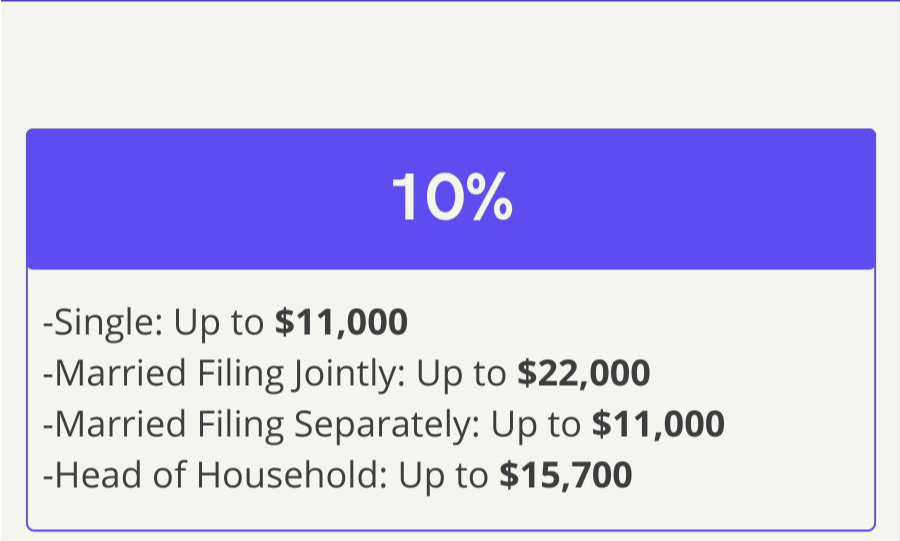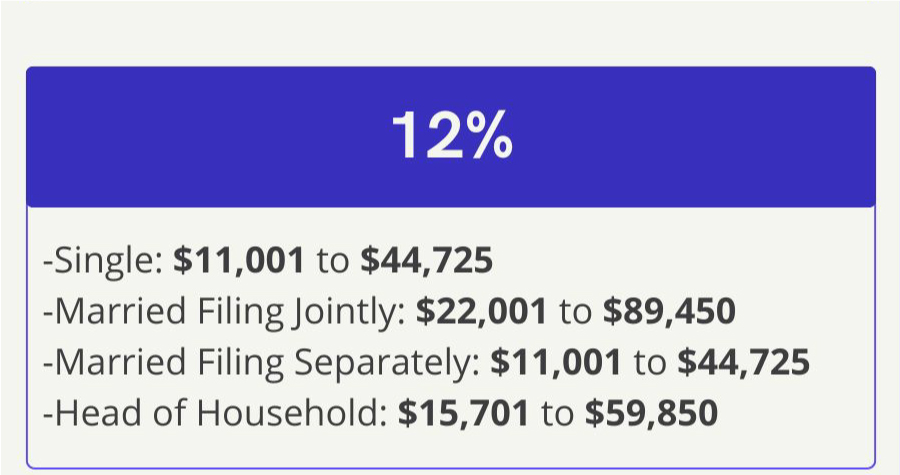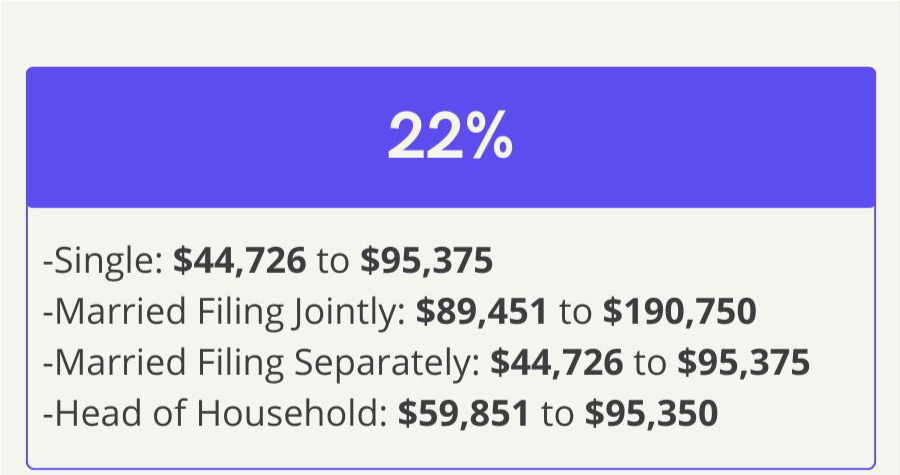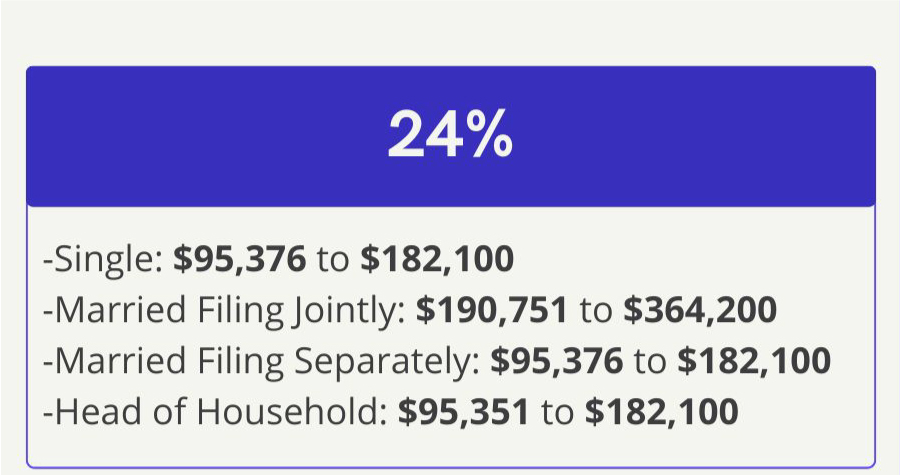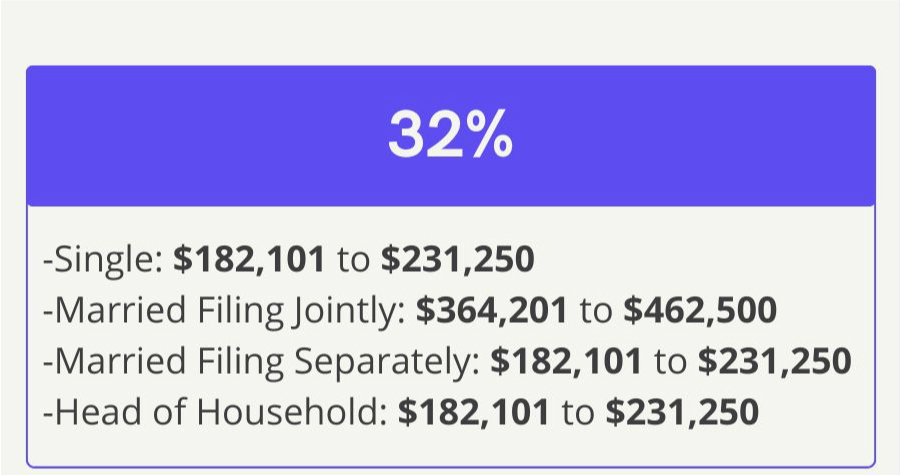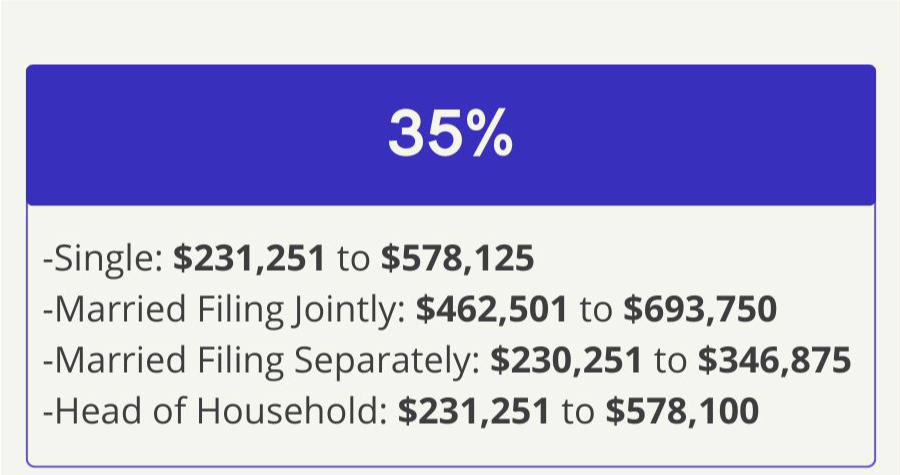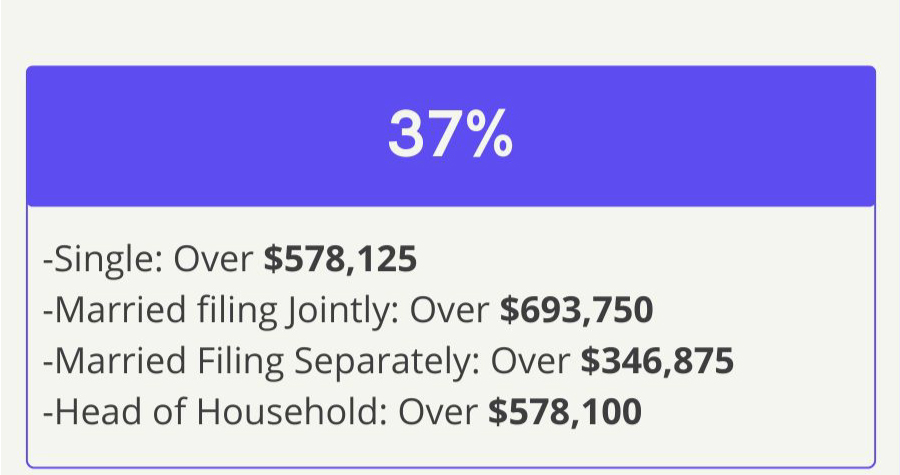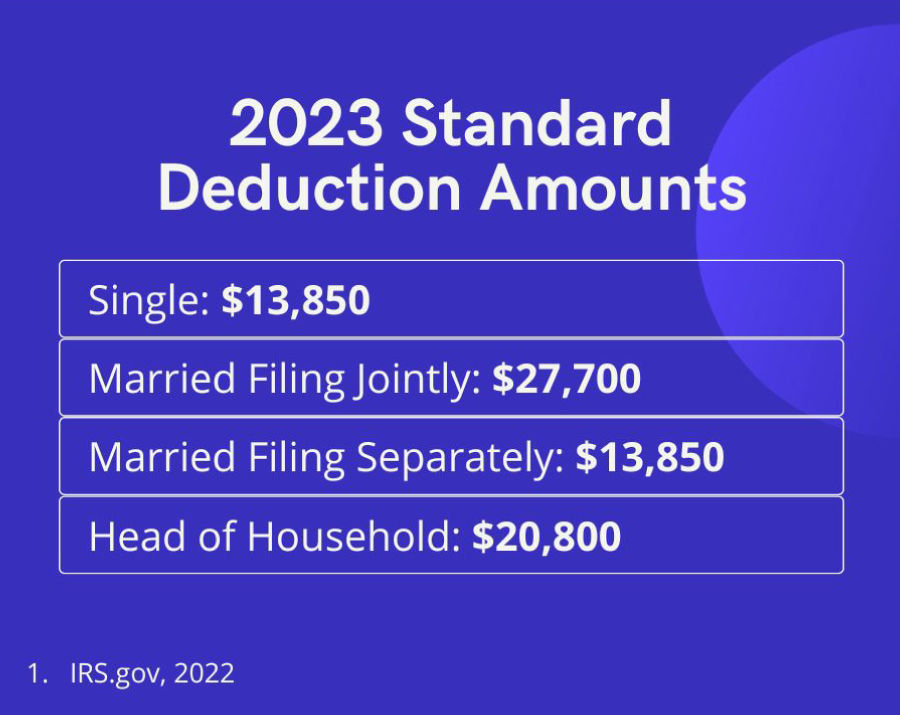 Related Content
Even the savviest and most experienced among us need financial planning check-ins.
If you are concerned about inflation and expect short-term interest rates may increase, TIPS could be worth considering.
This helpful infographic will define bull and bear markets, as well as give a historical overview.