Six Surprising Facts About Retirement Confidence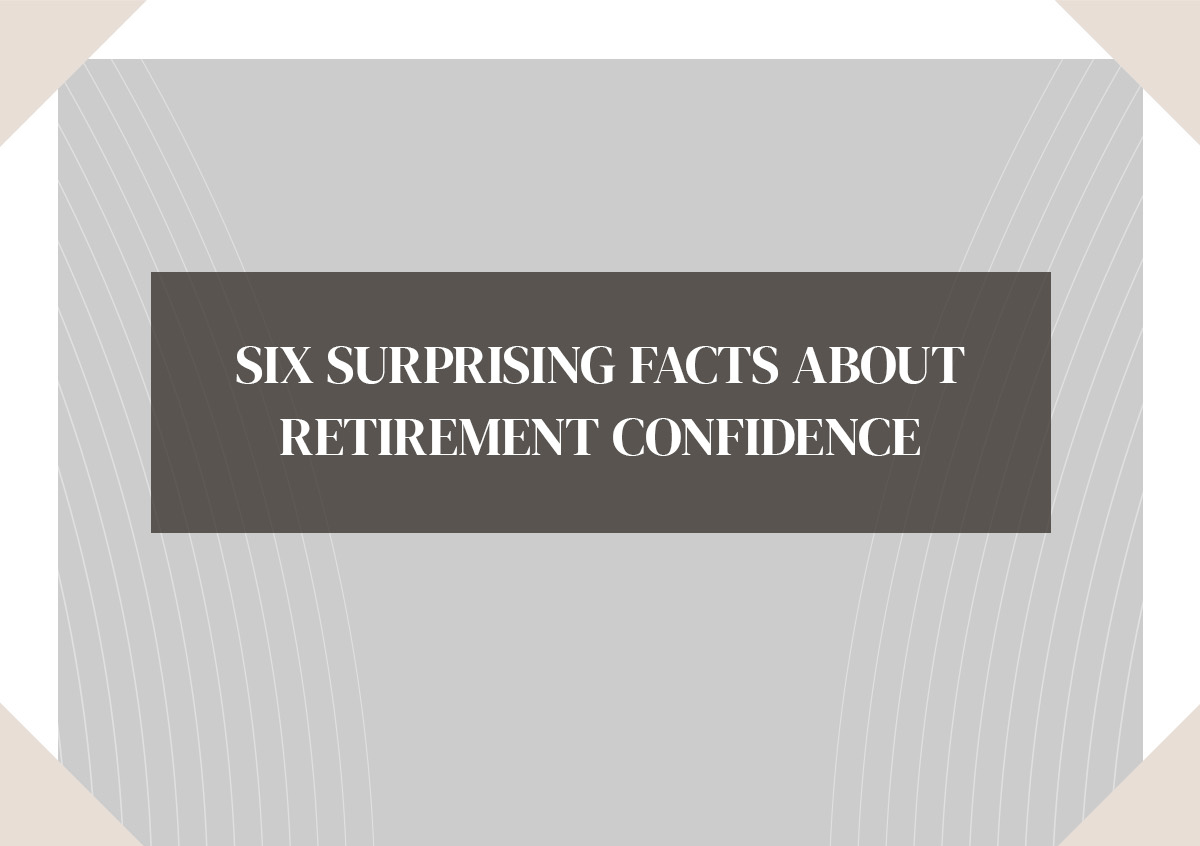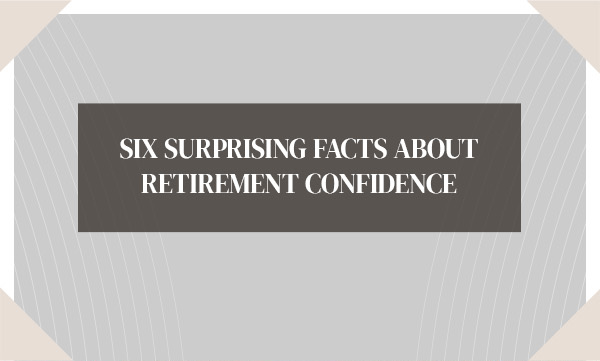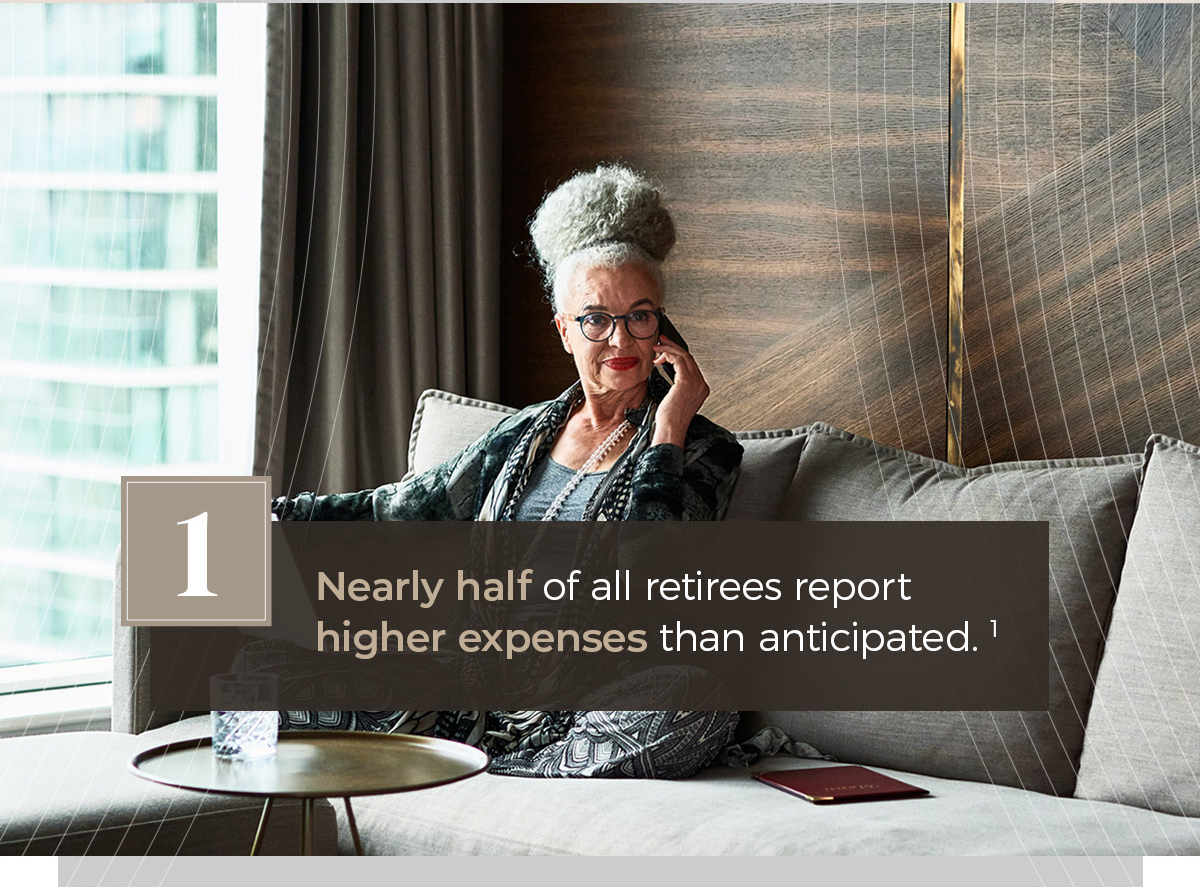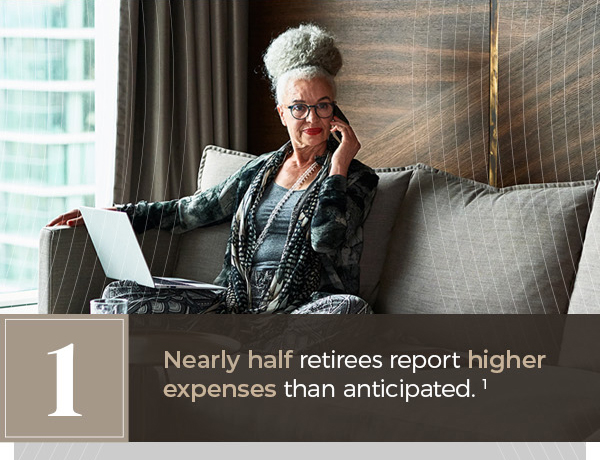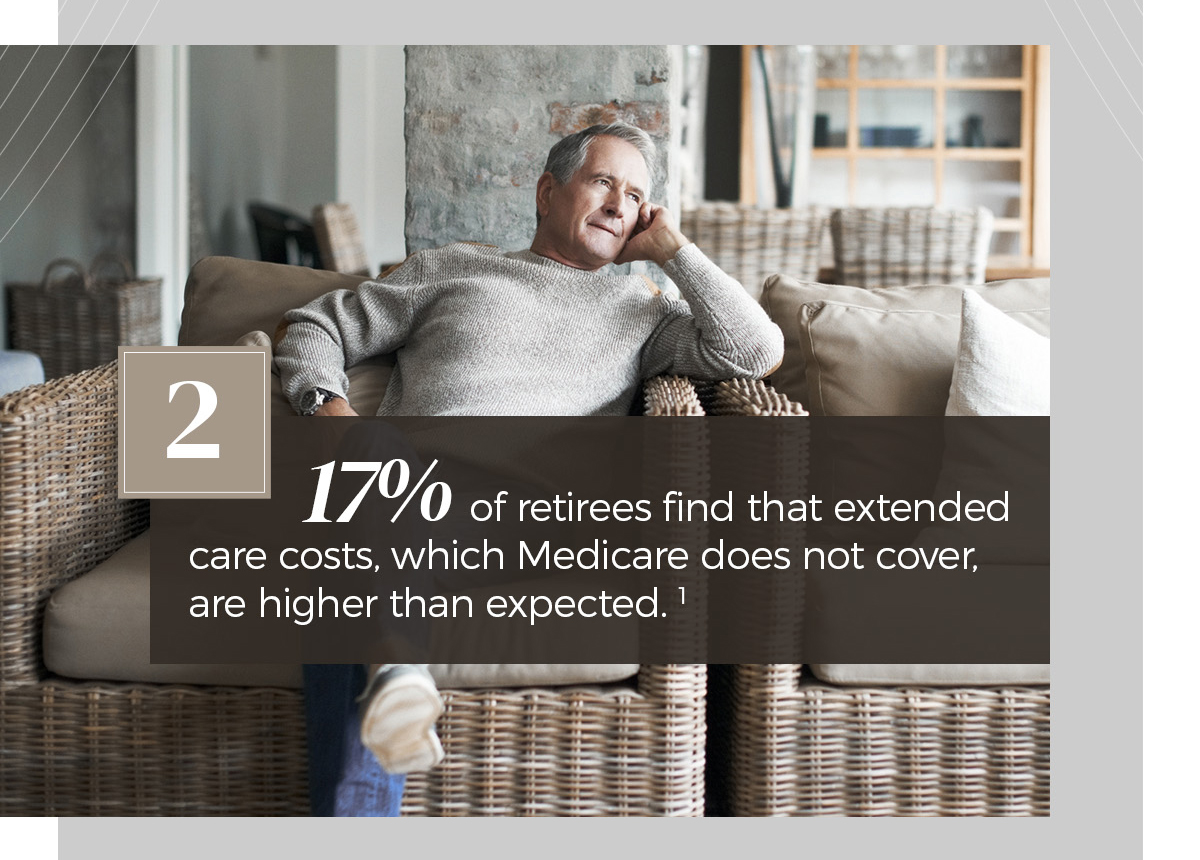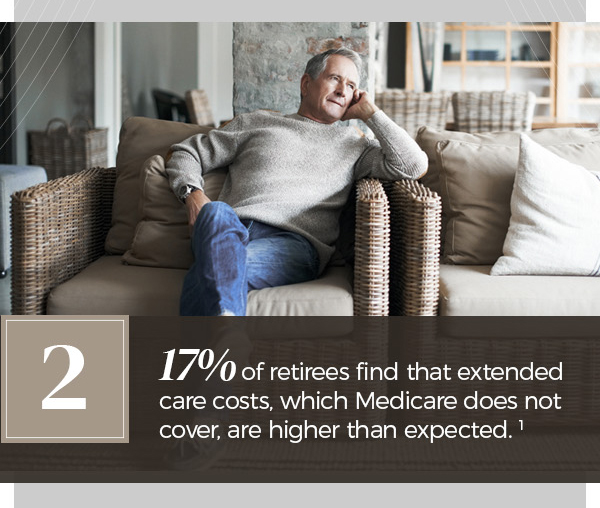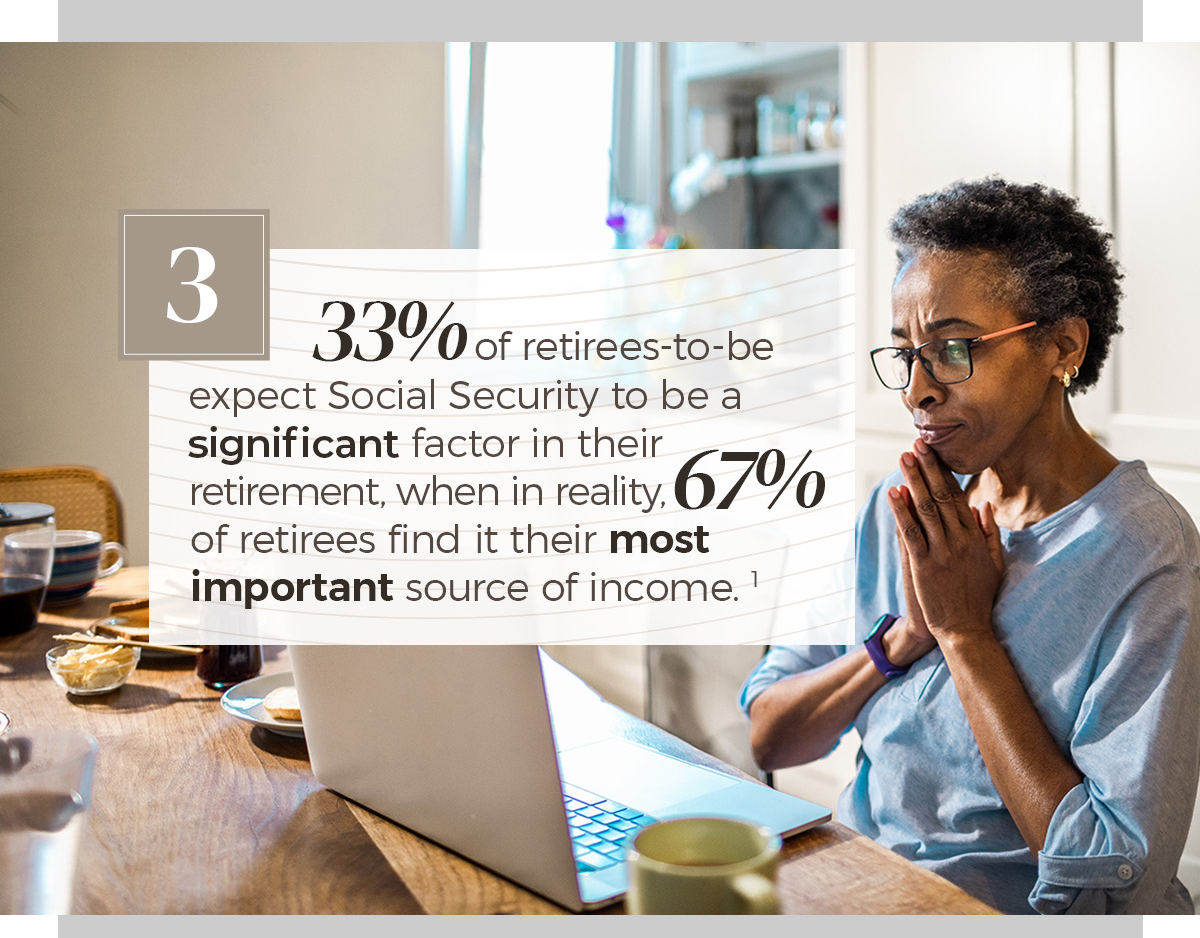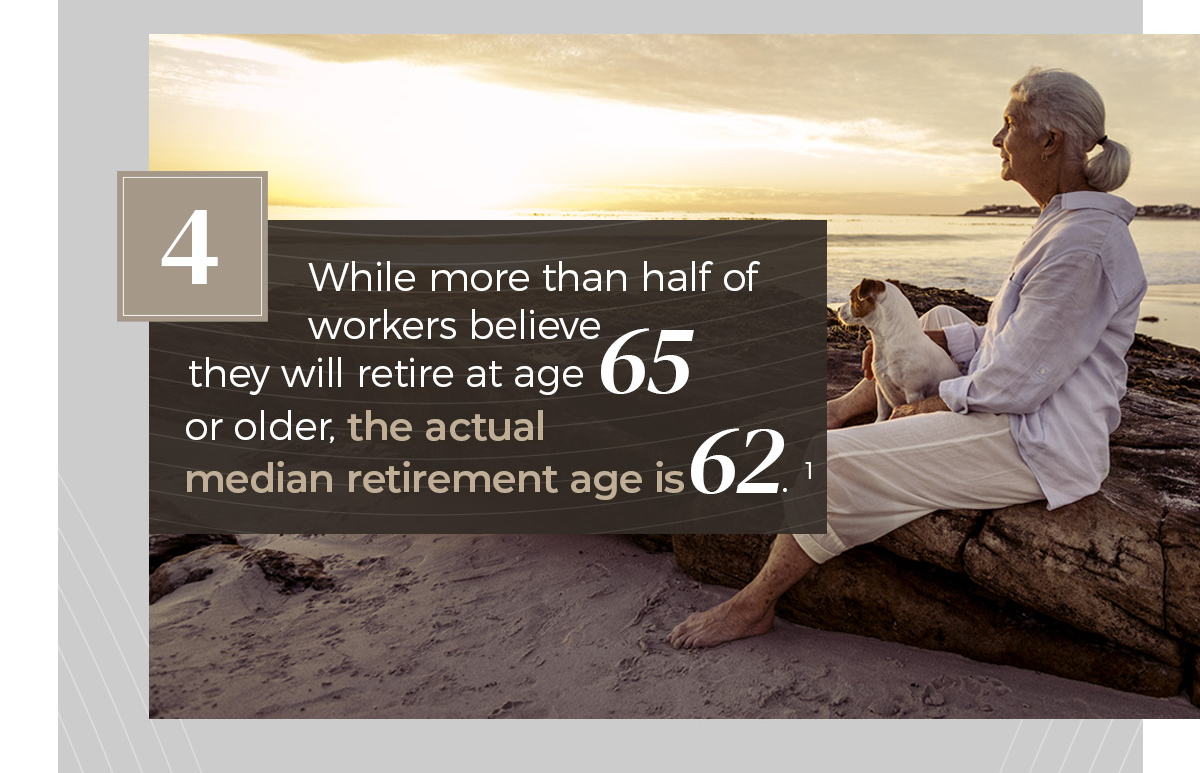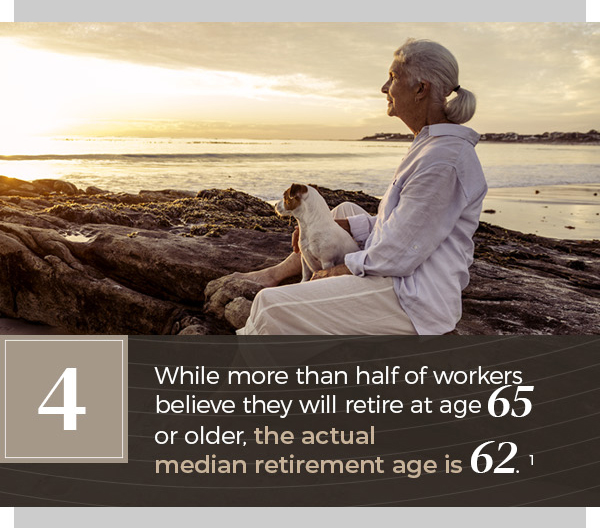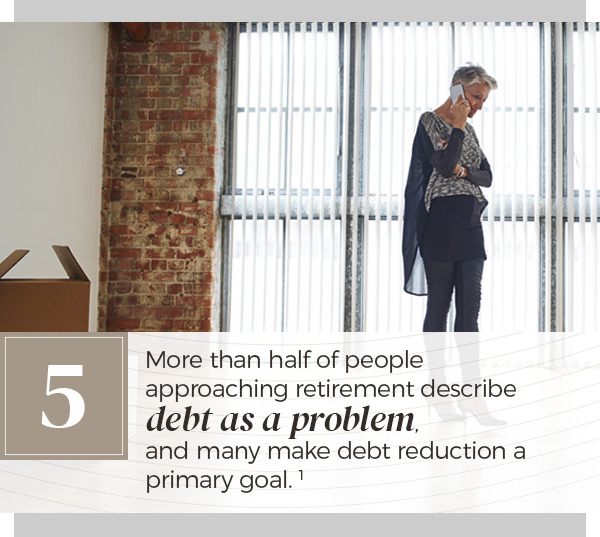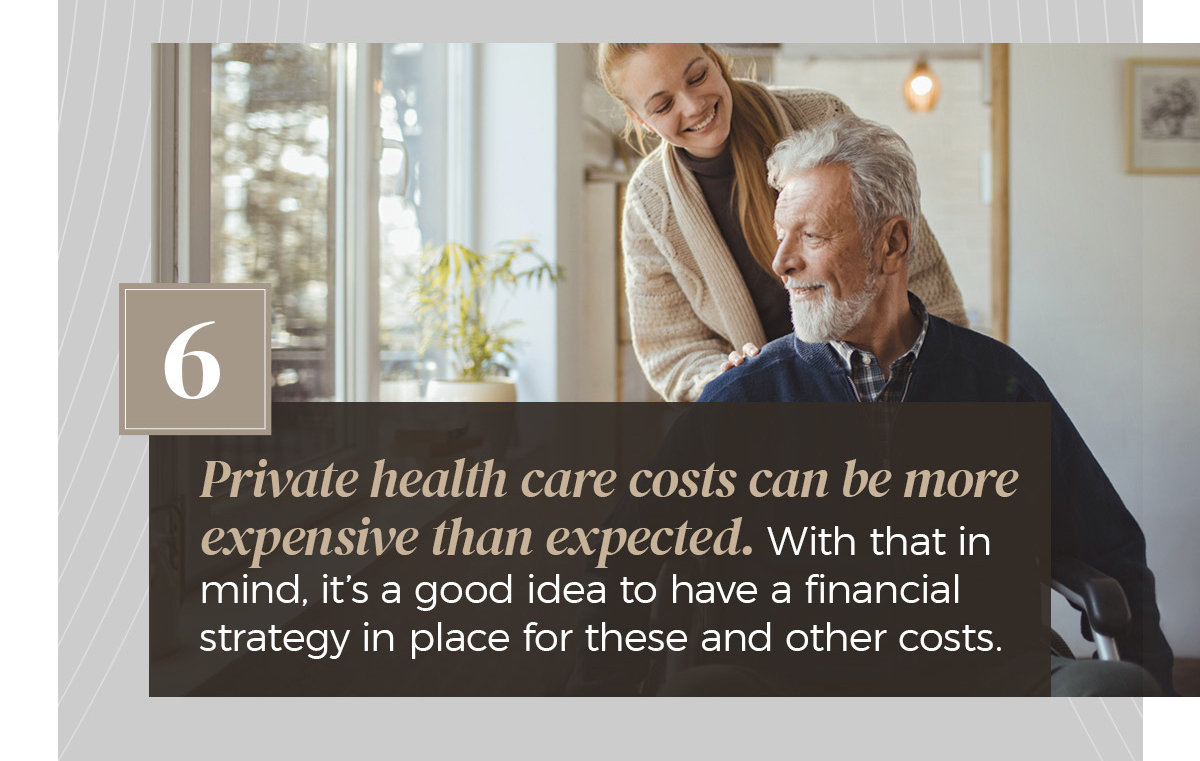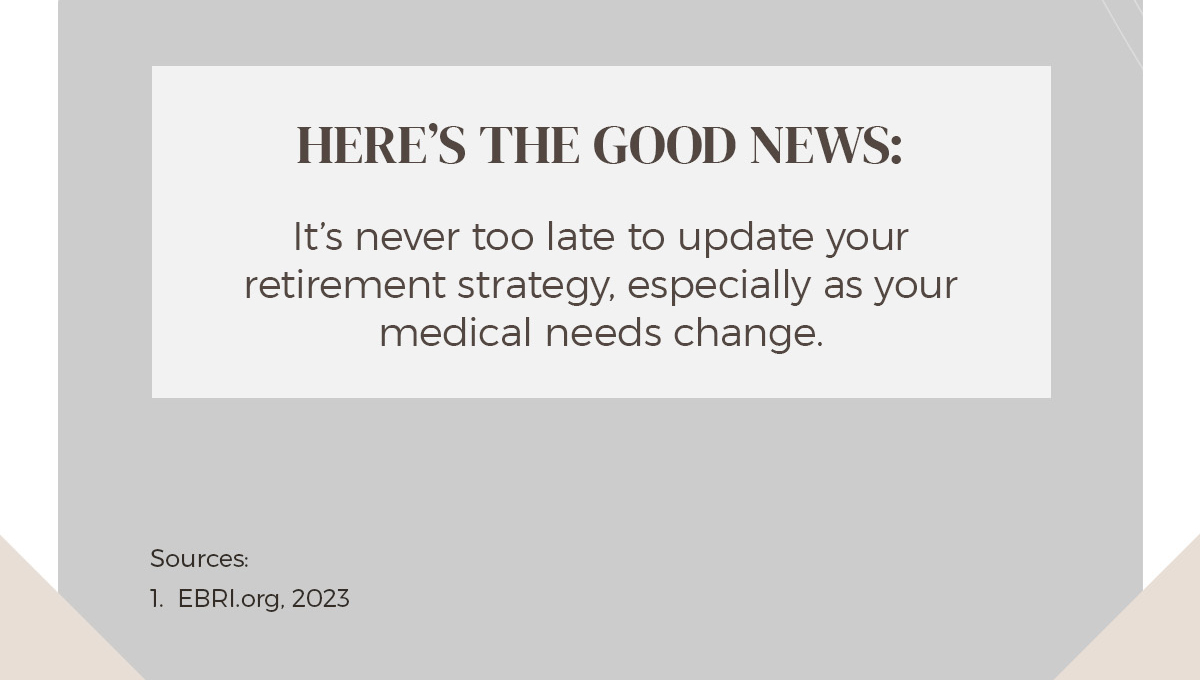 Related Content
LGBTQ workers acknowledge progress on the equal rights in employment and workplace benefits. However, there is still a long way to go for organizations to become fully inclusive and empathetic.
For homeowners who think their property taxes are too high, there are ways to appeal.
Overview of Medicare Advantage, what's in them, special rules, and more.