Choose Your Own Retirement Adventure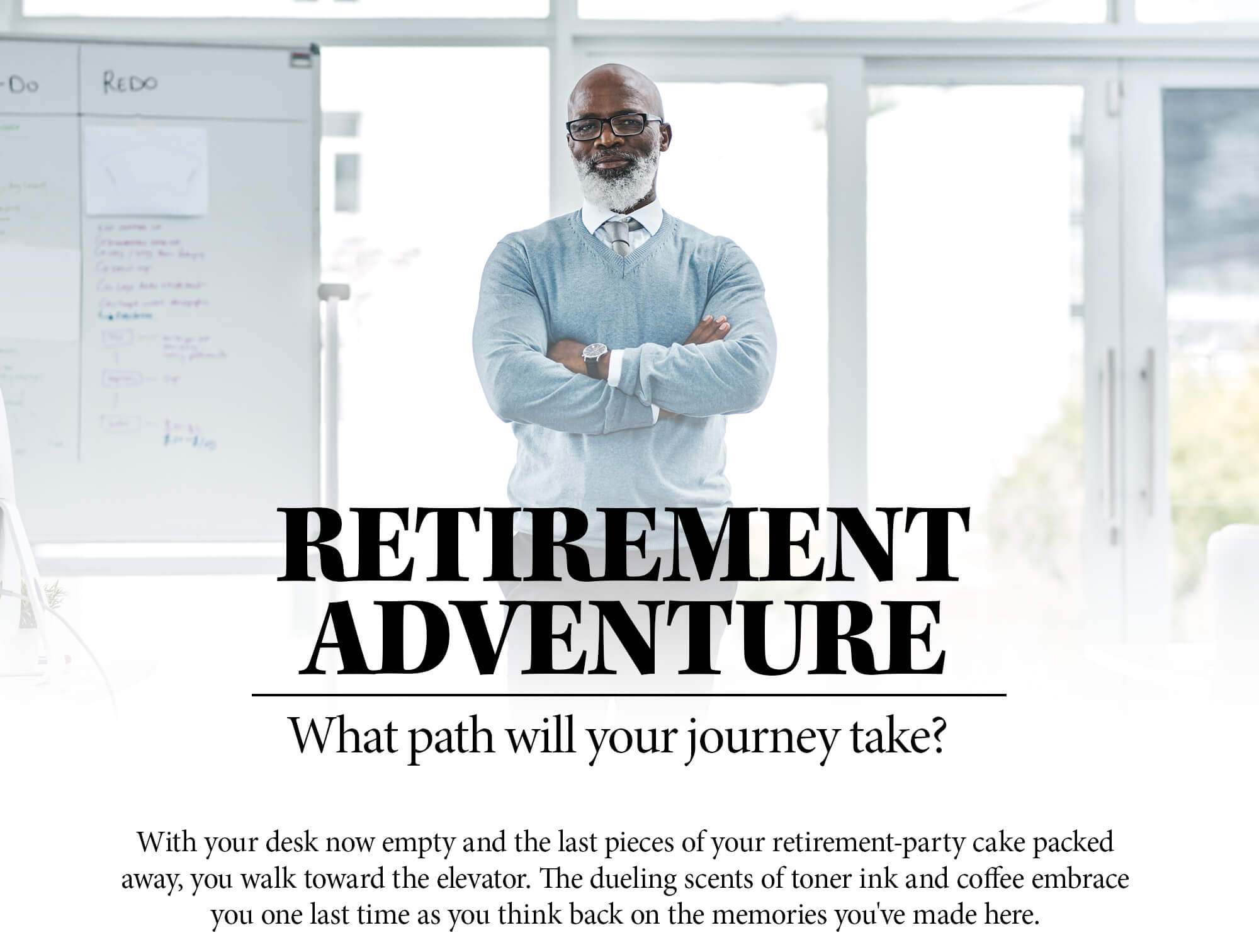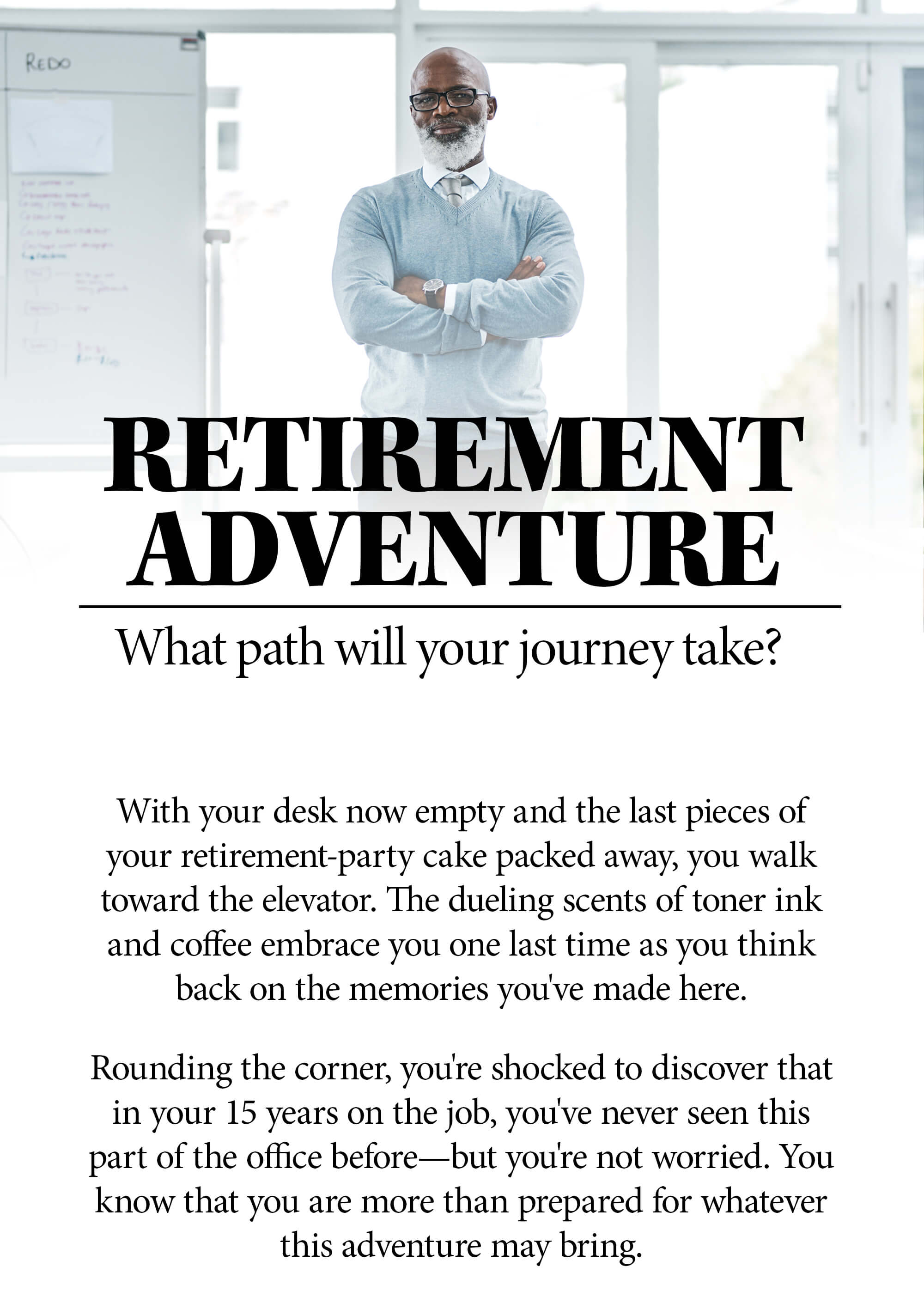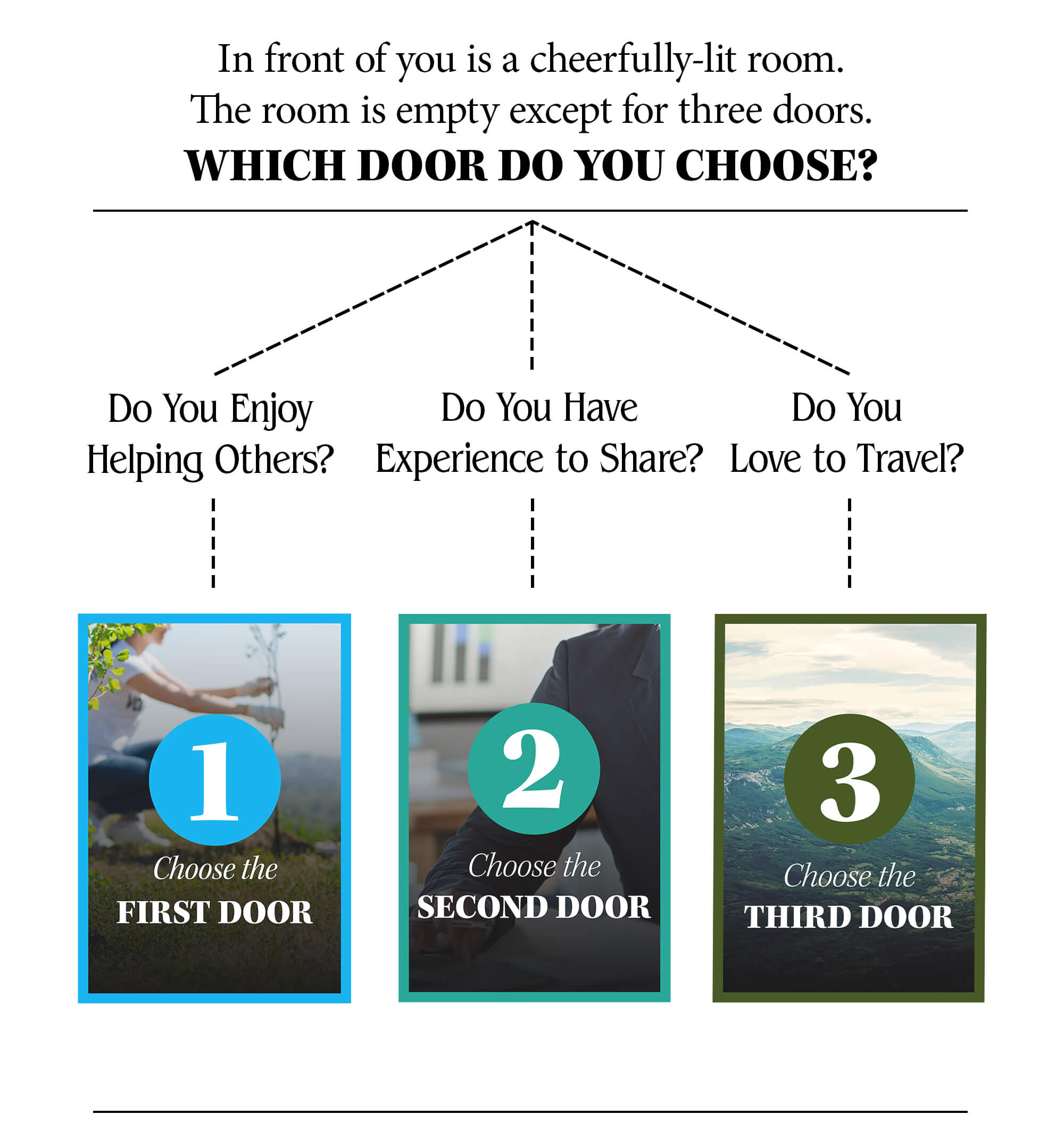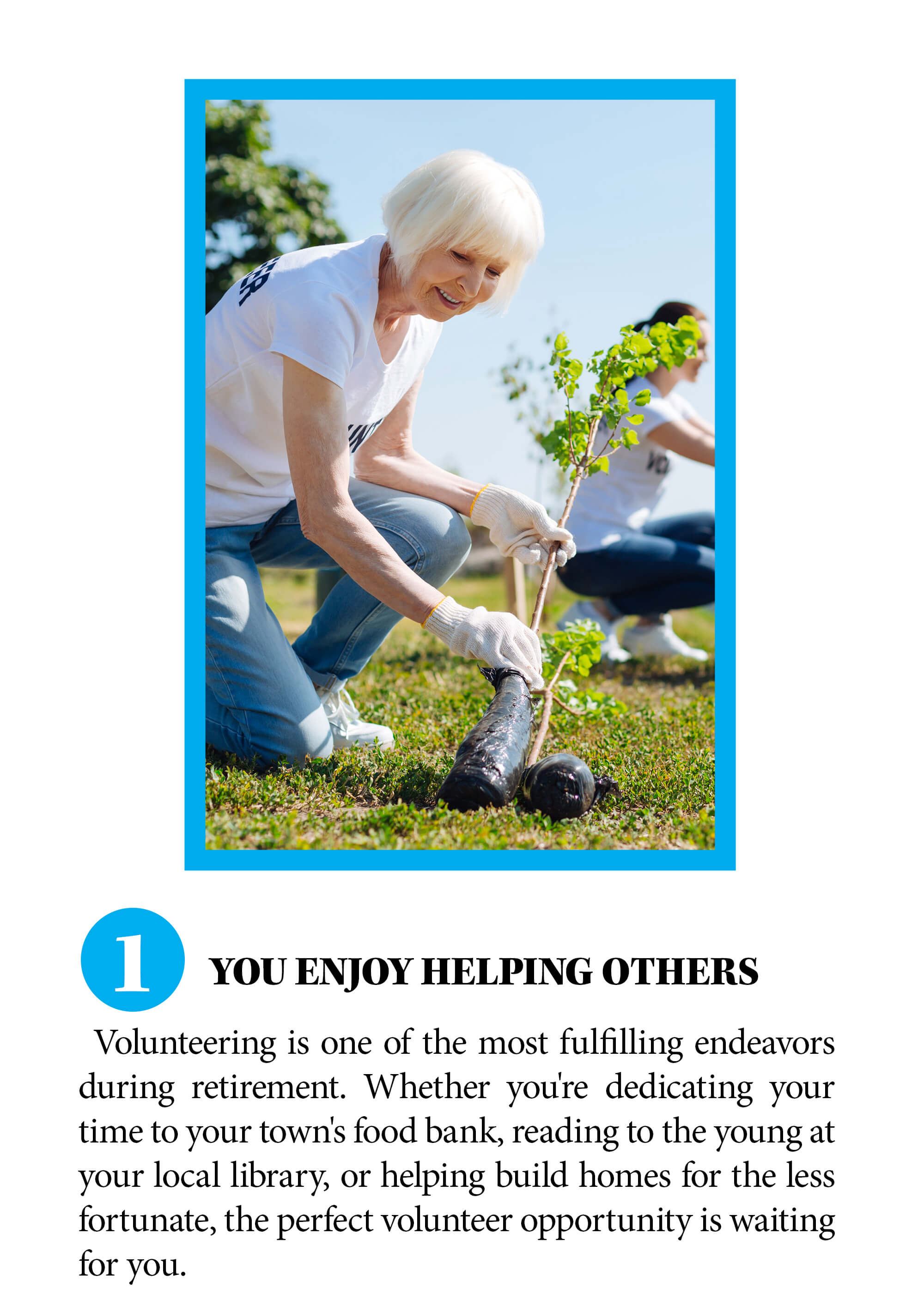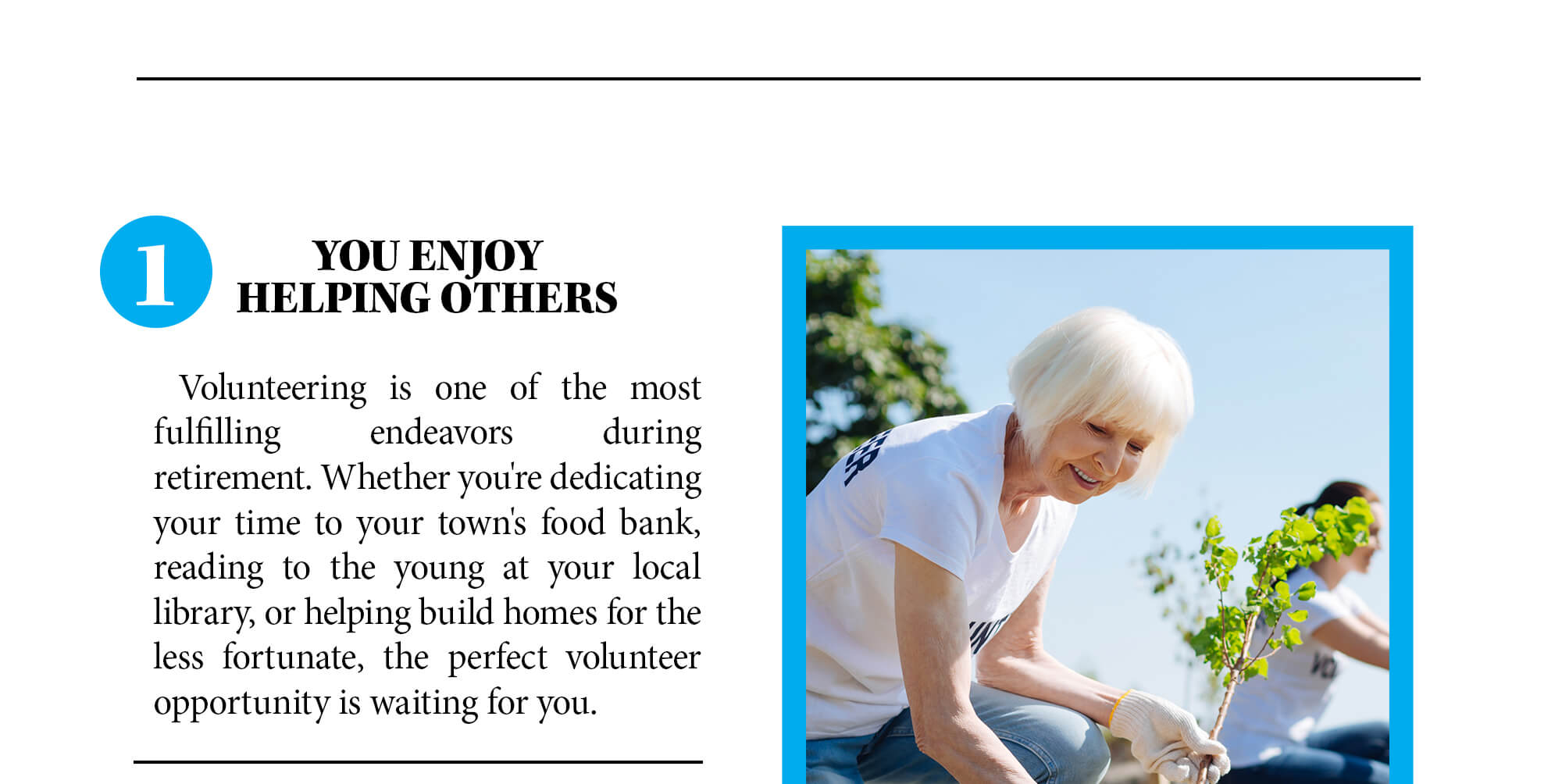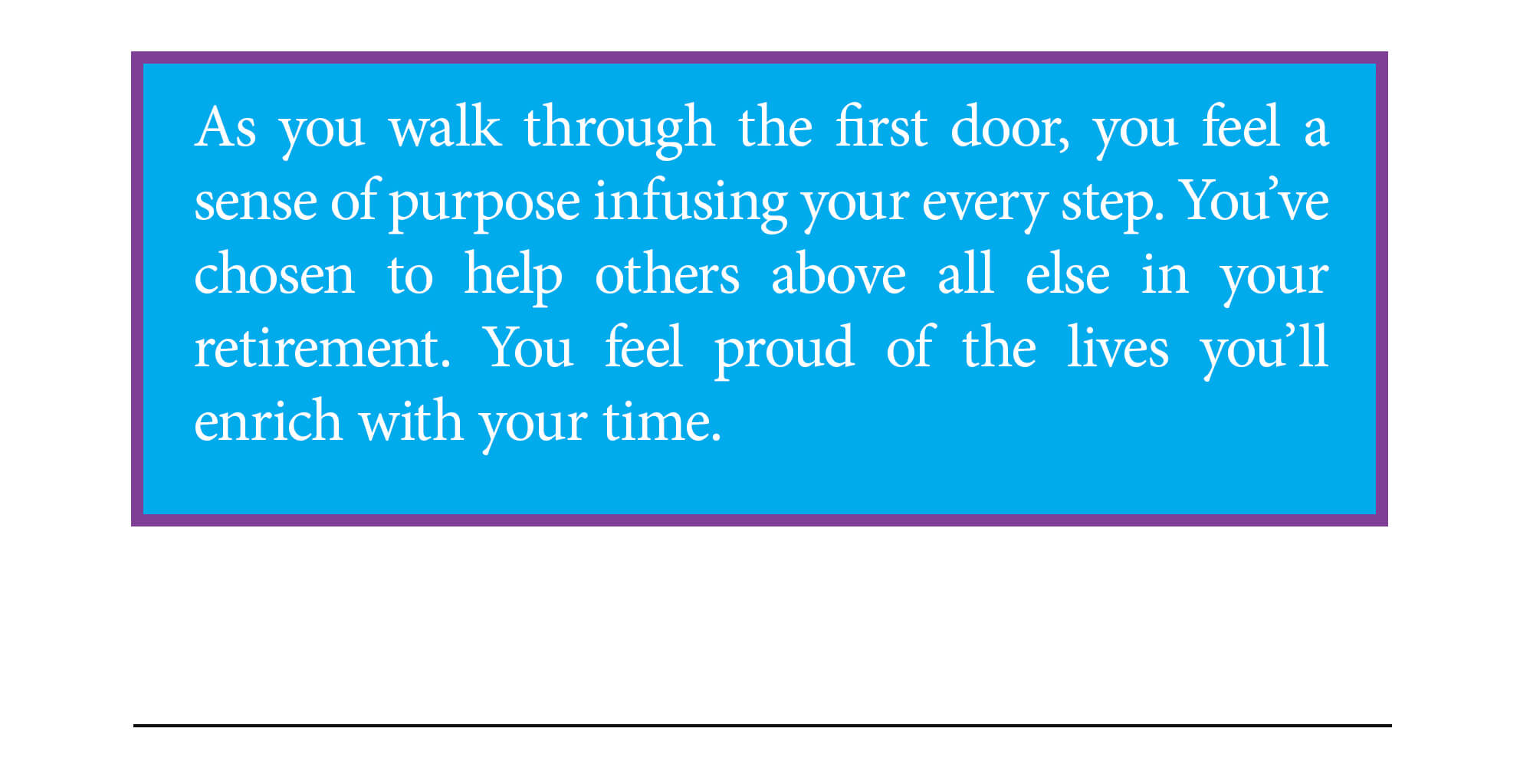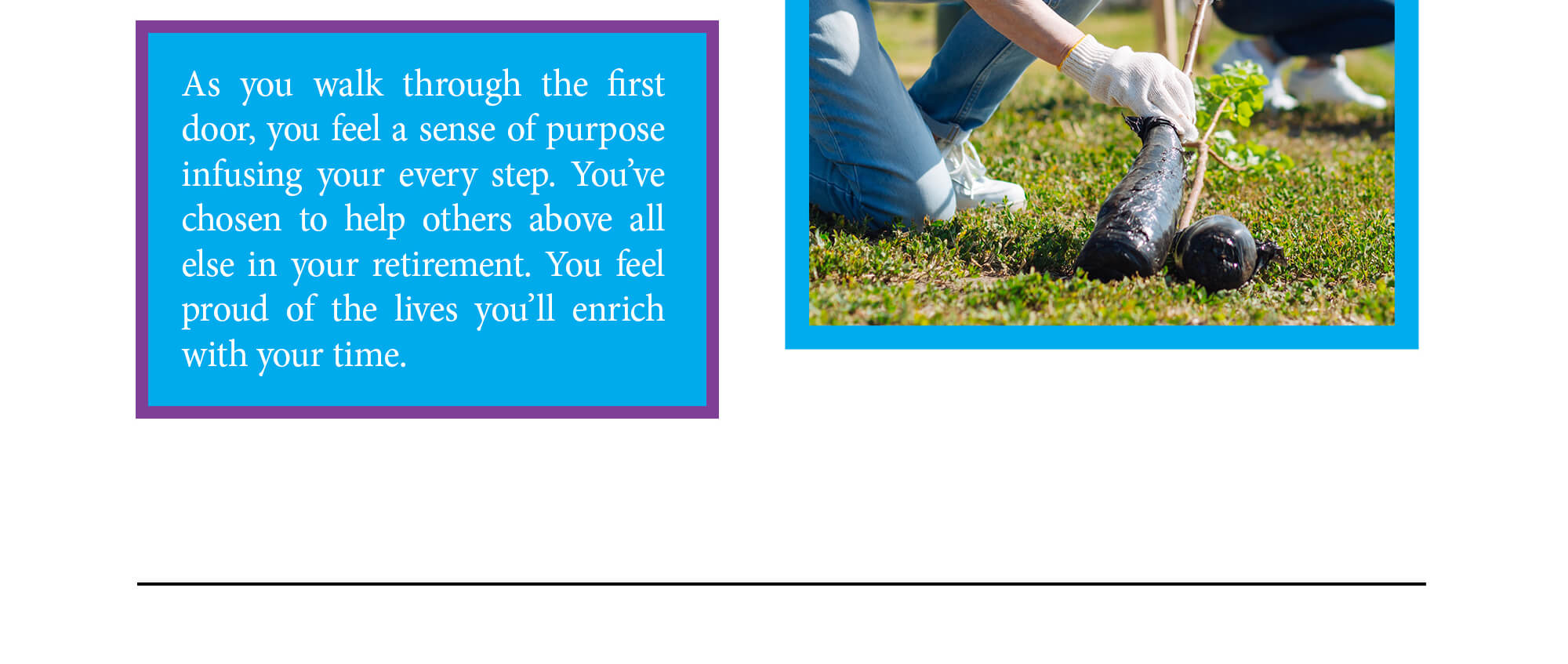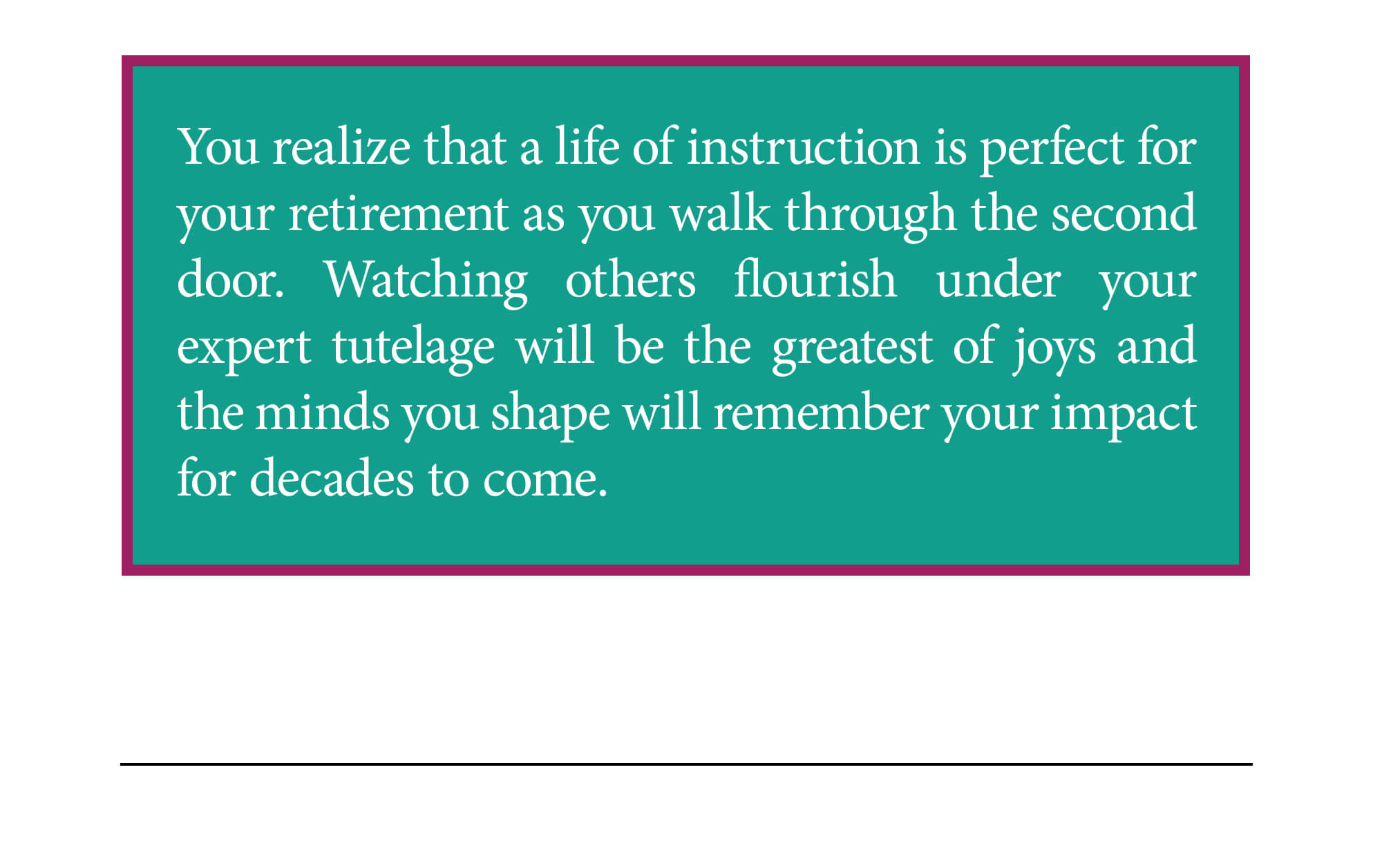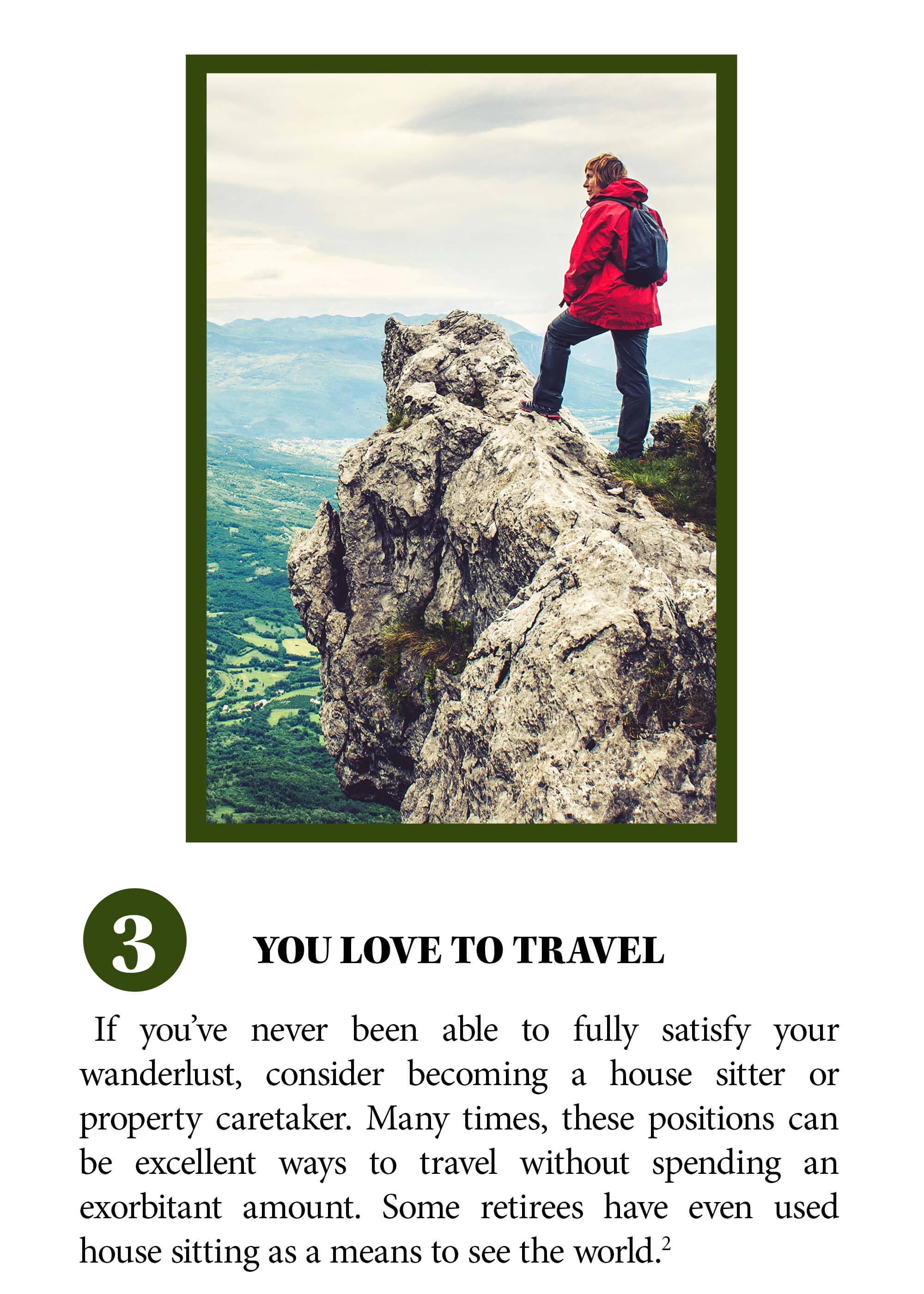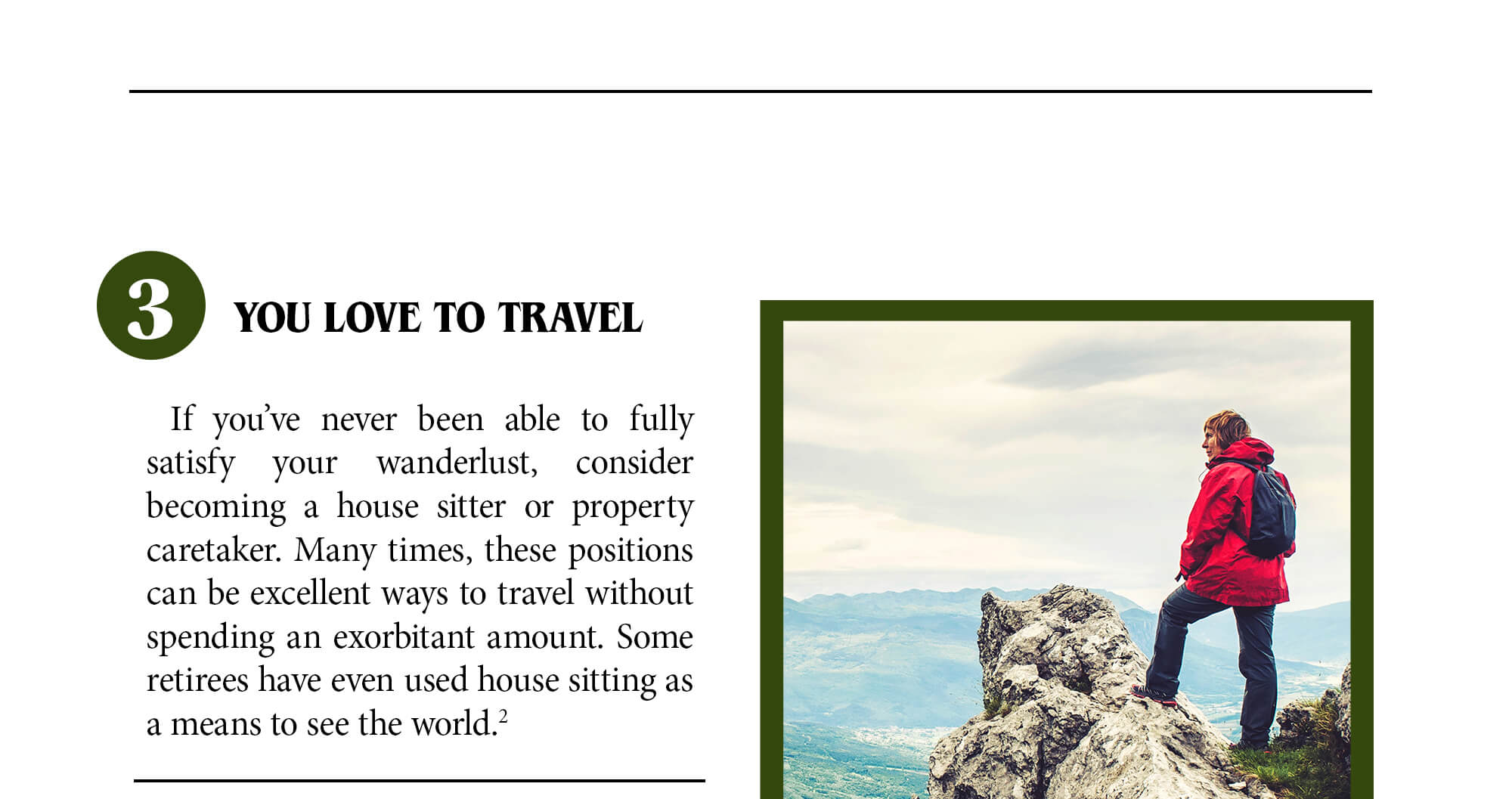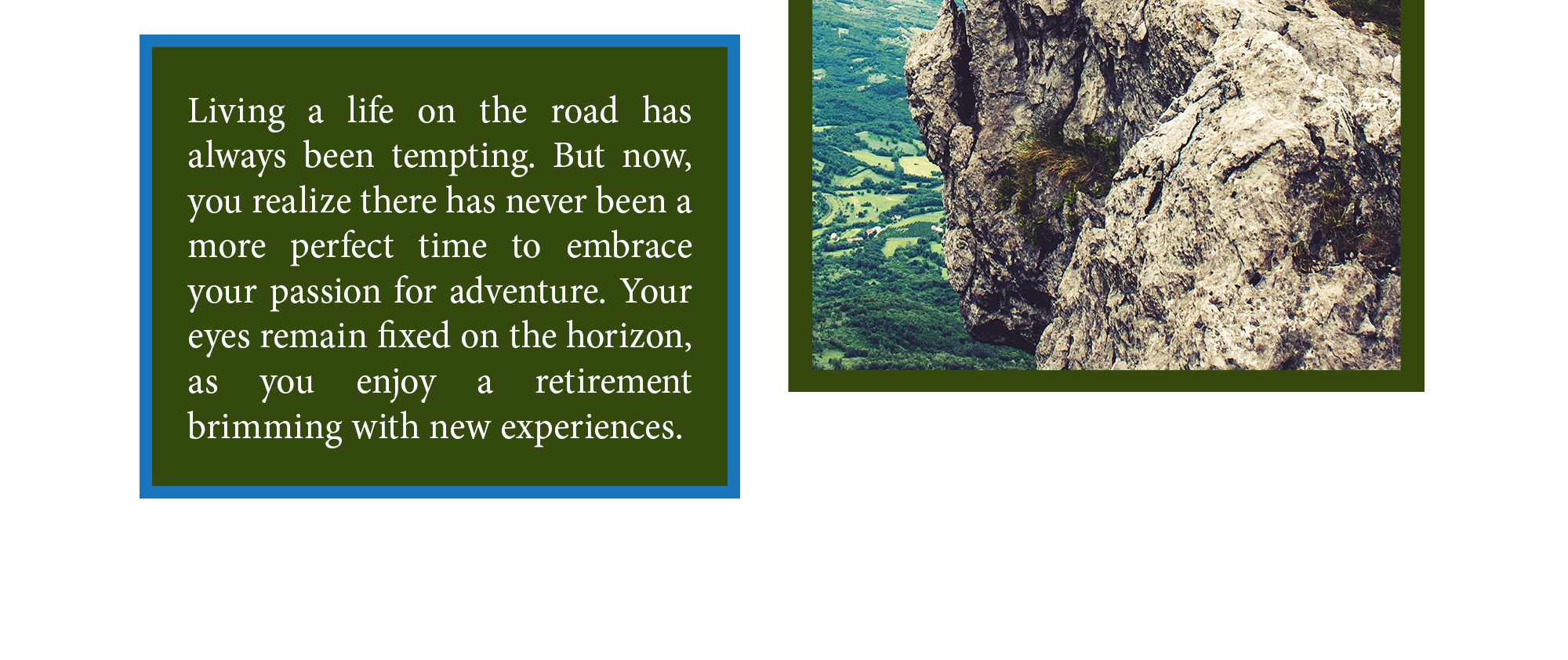 Related Content
These basic moves, if done consistently, can help ensure that you are fiscally fit both now and in the future.
Do you have an estate strategy? You should.
You're at the amusement park, waiting to board the roller coaster. You can see the whole track as you stand in line. Peaks that seem to pierce the clouds.