Buying a Vacation Home? 5 Questions to Consider First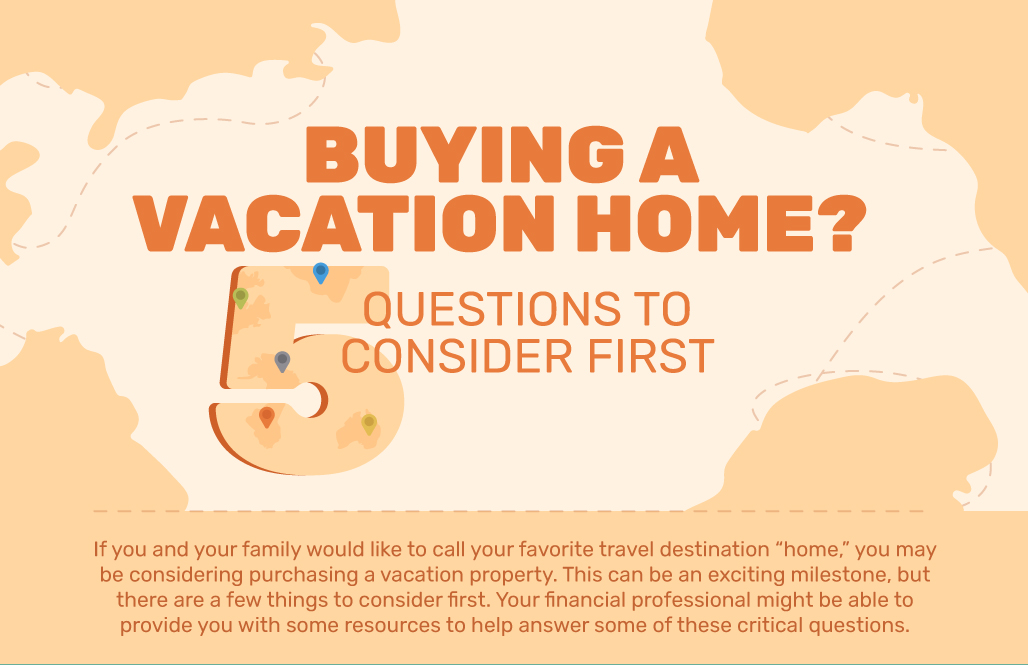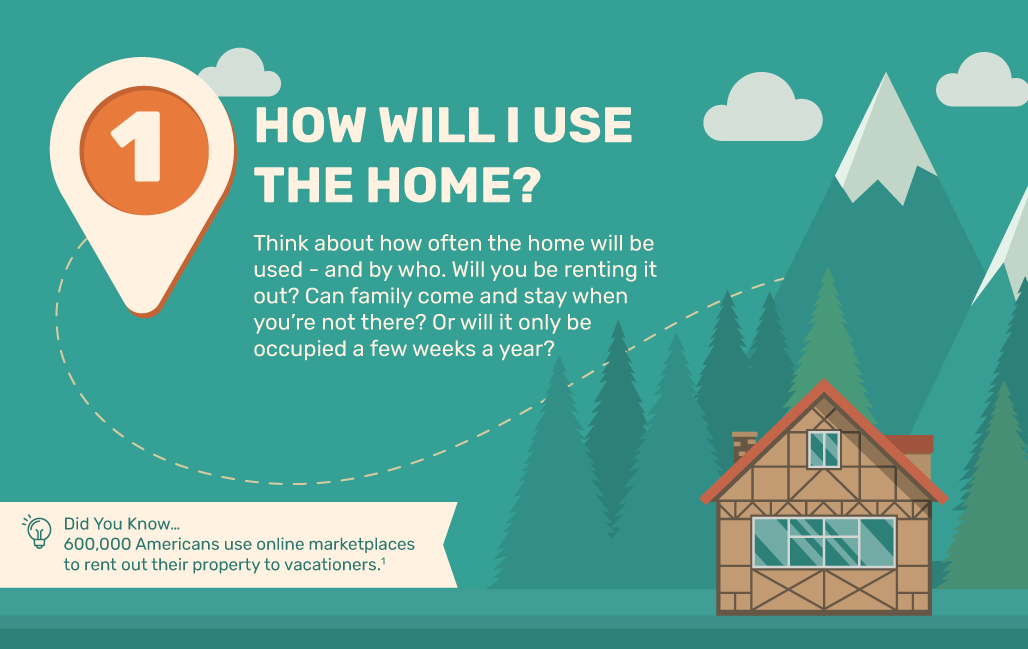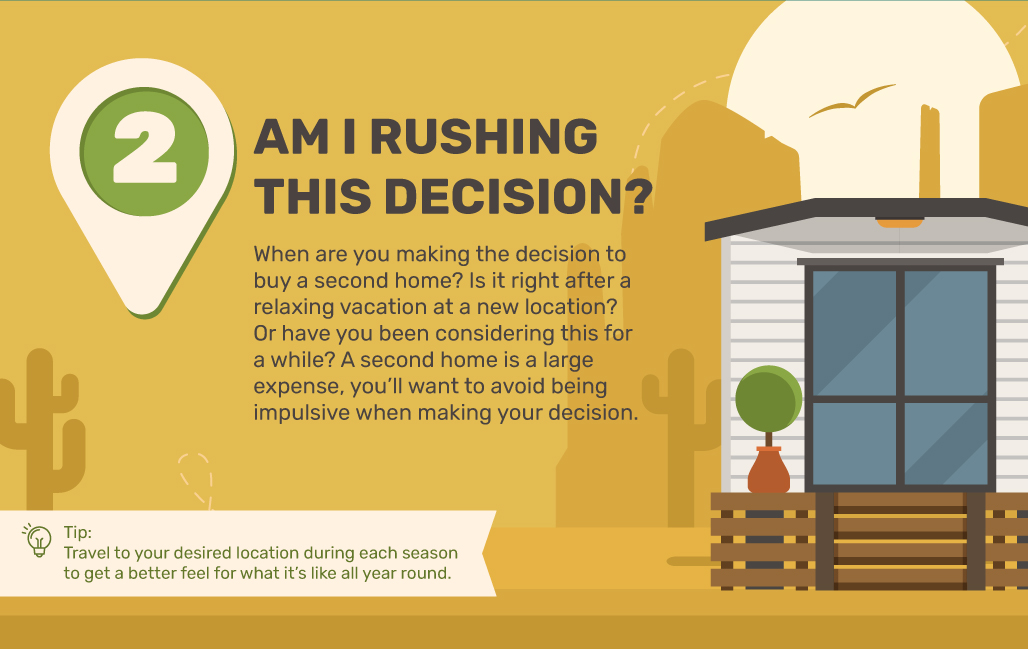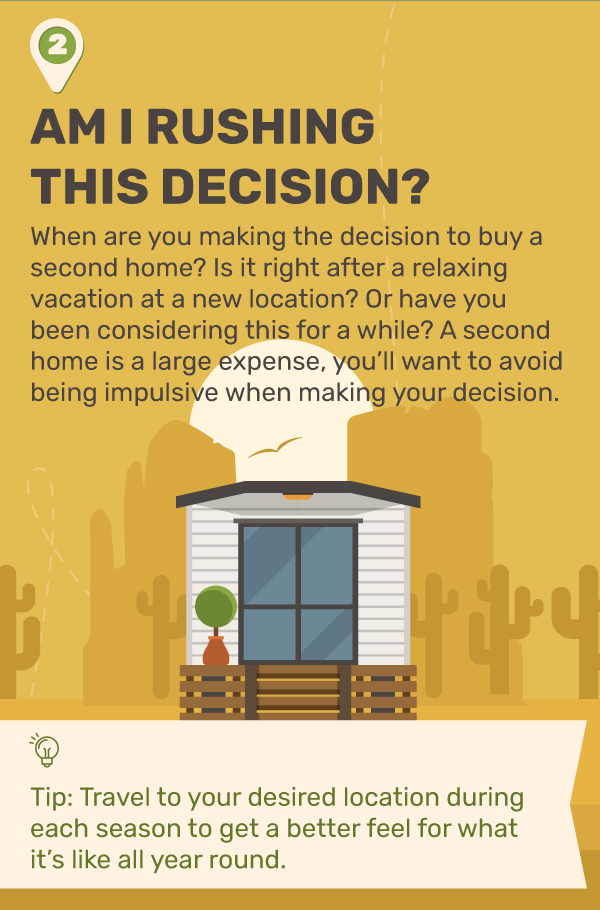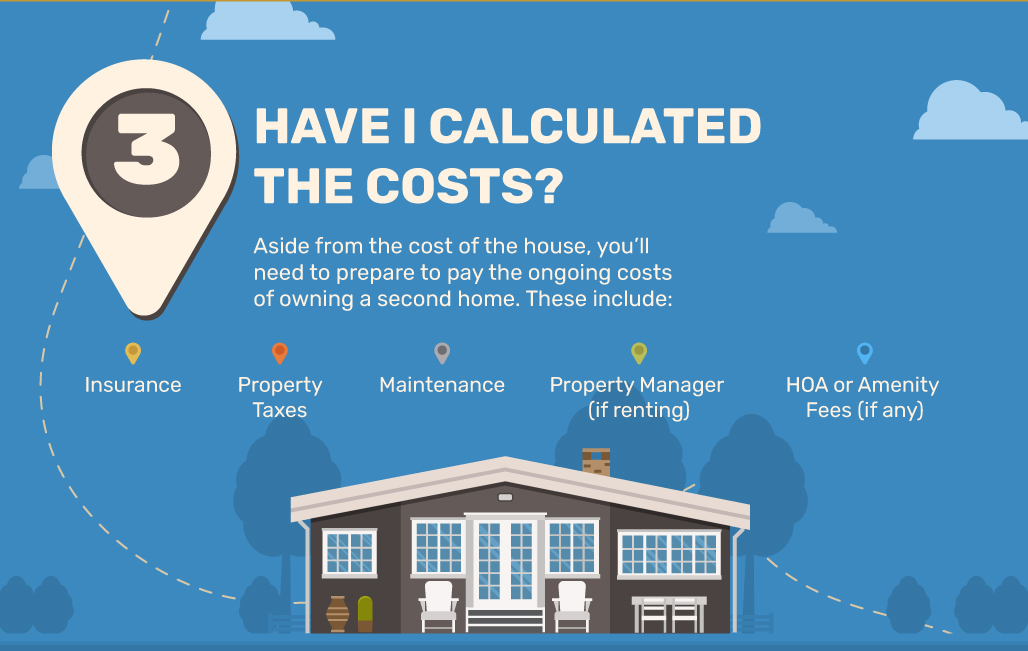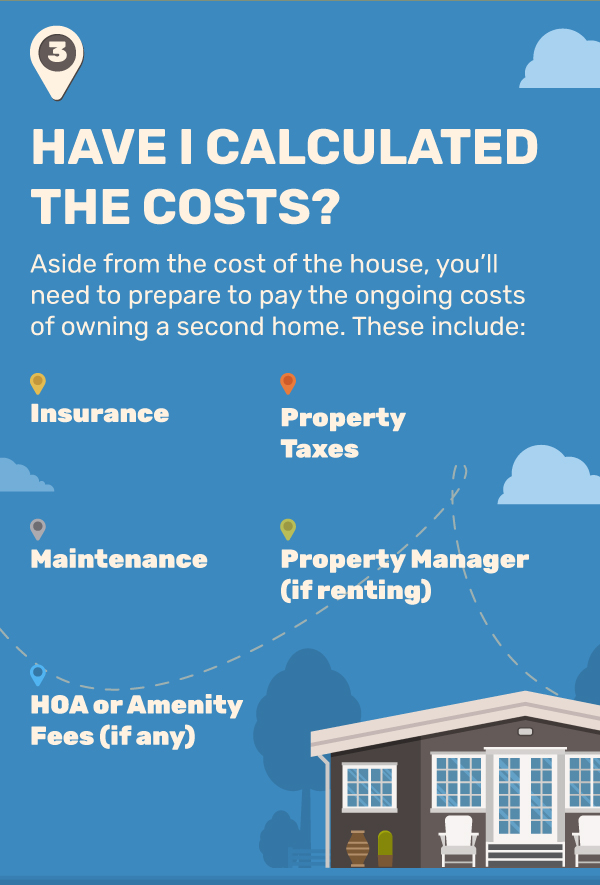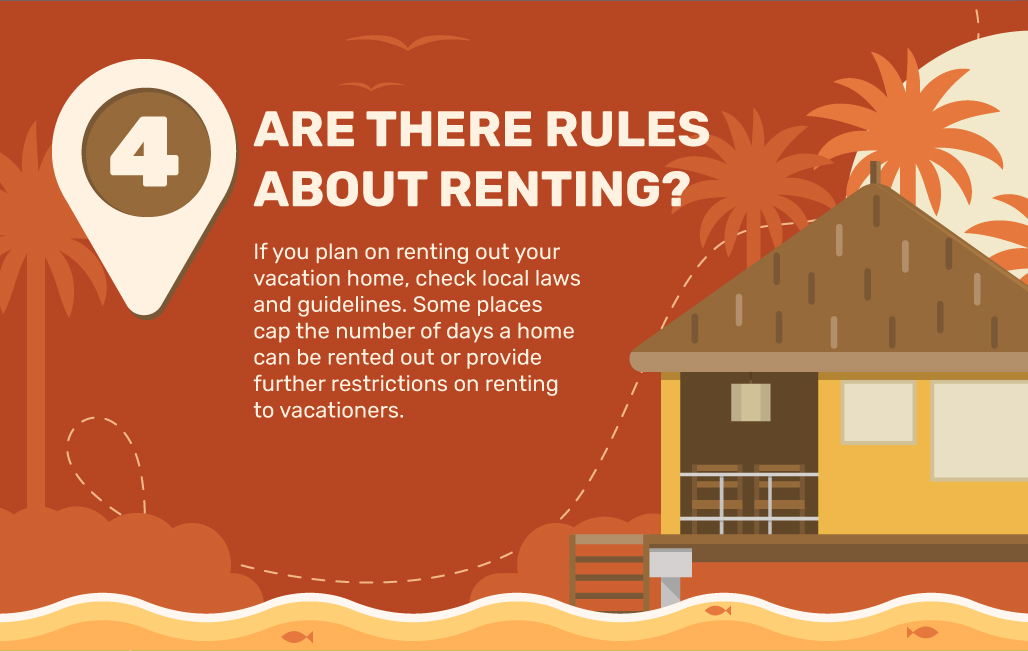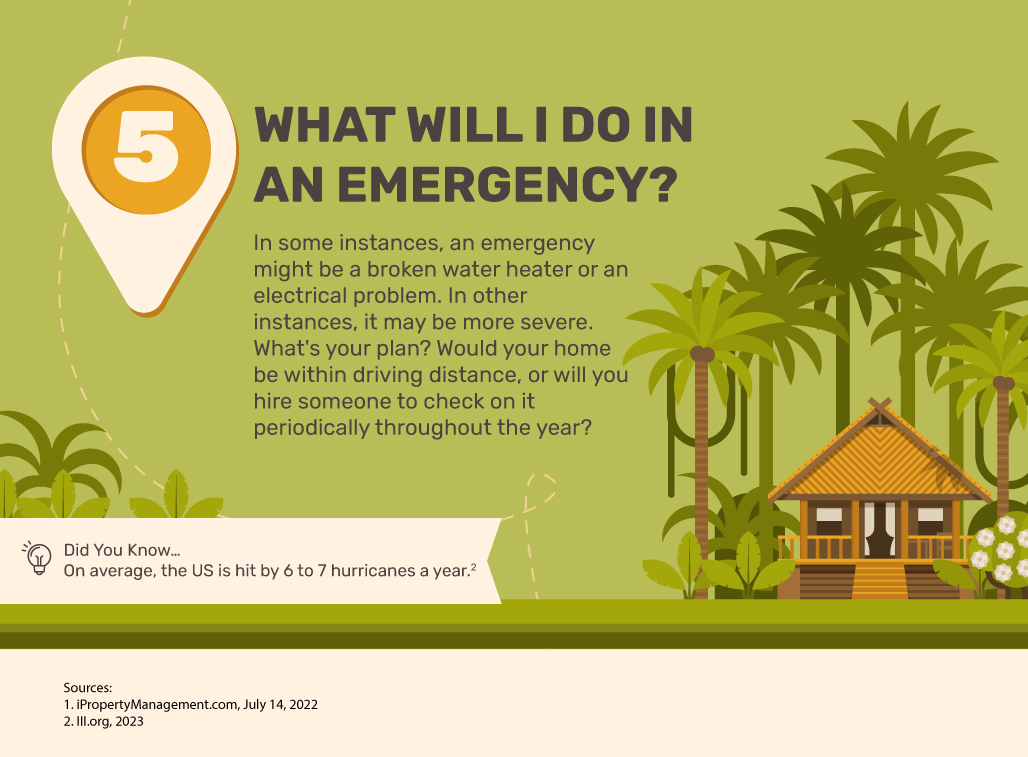 Related Content
This questionnaire will help determine your tolerance for investment risk.
Most women don't shy away from the day-to-day financial decisions, but some may be leaving their future to chance.
"Mom, can I have five bucks?" These words will be heard by all parents at some point. Every parent must decide...