A Meal for All Generations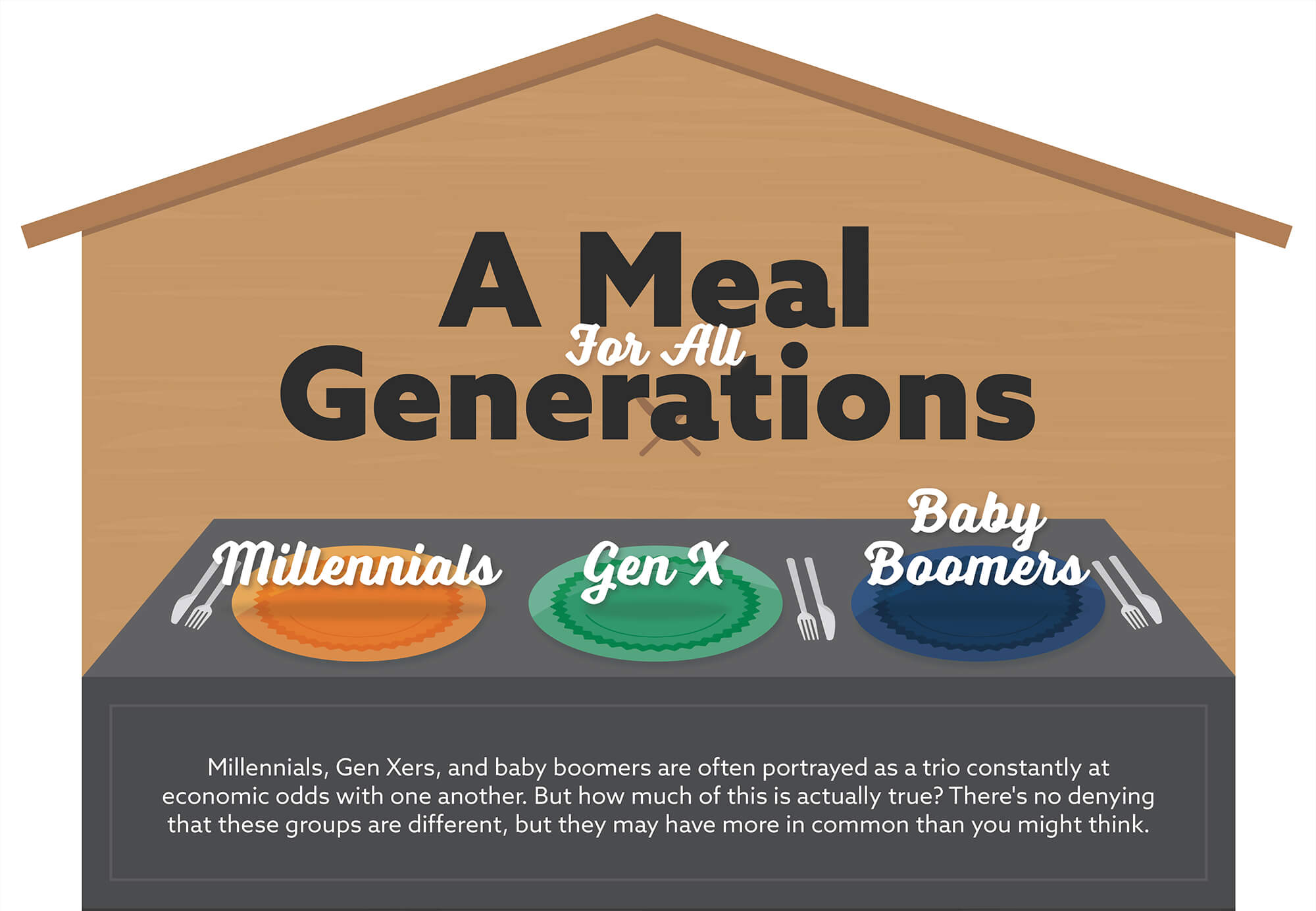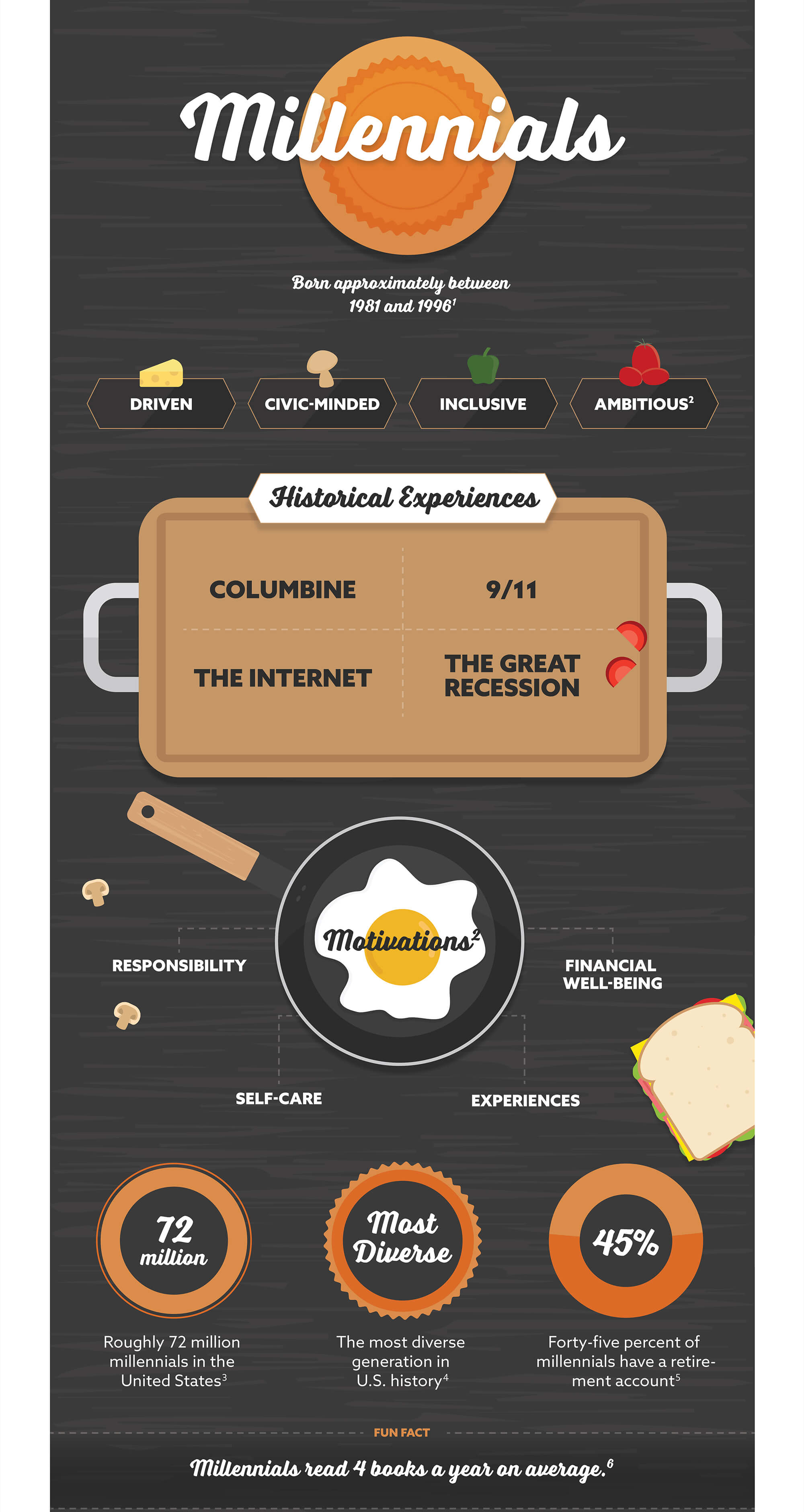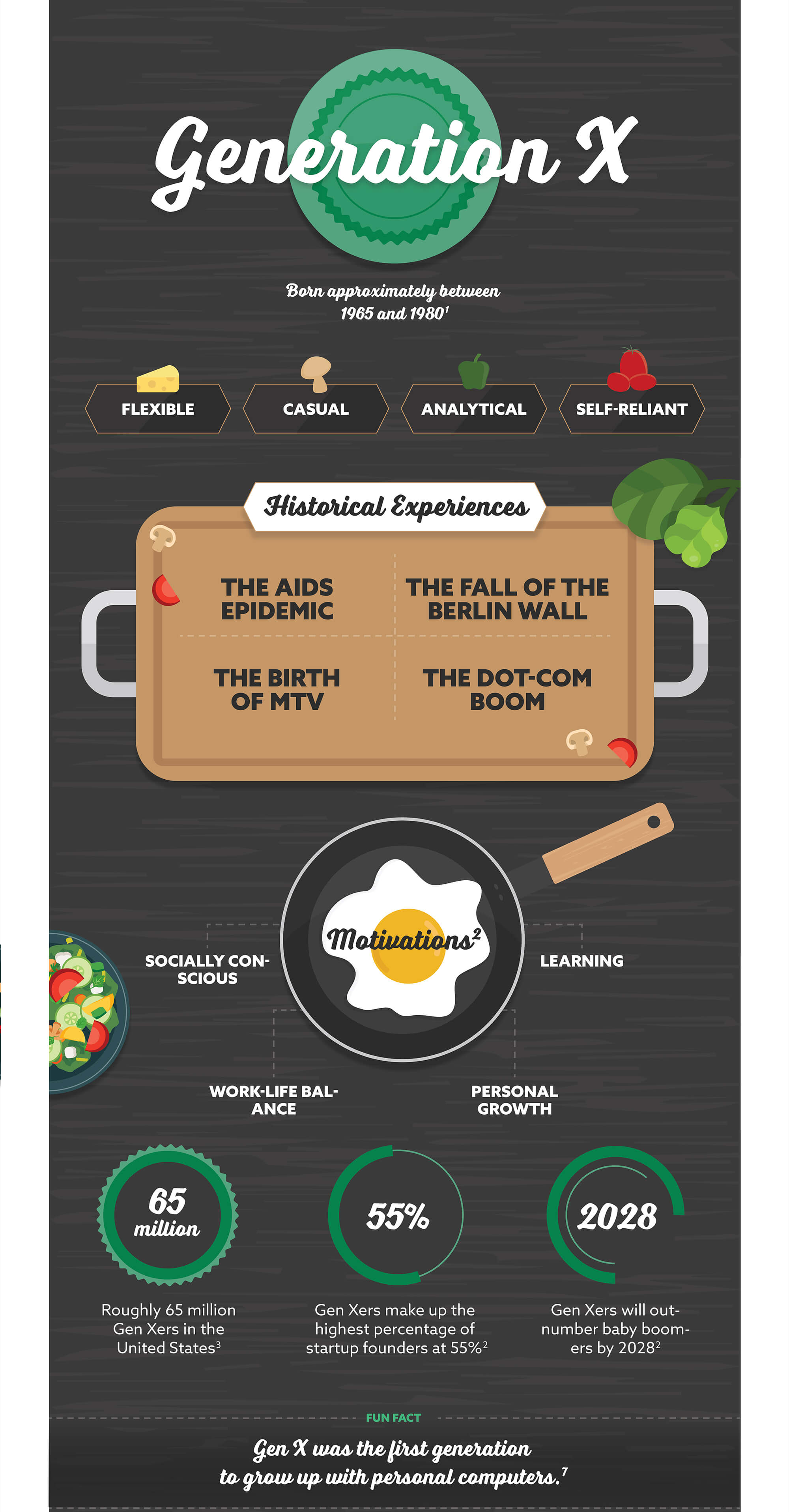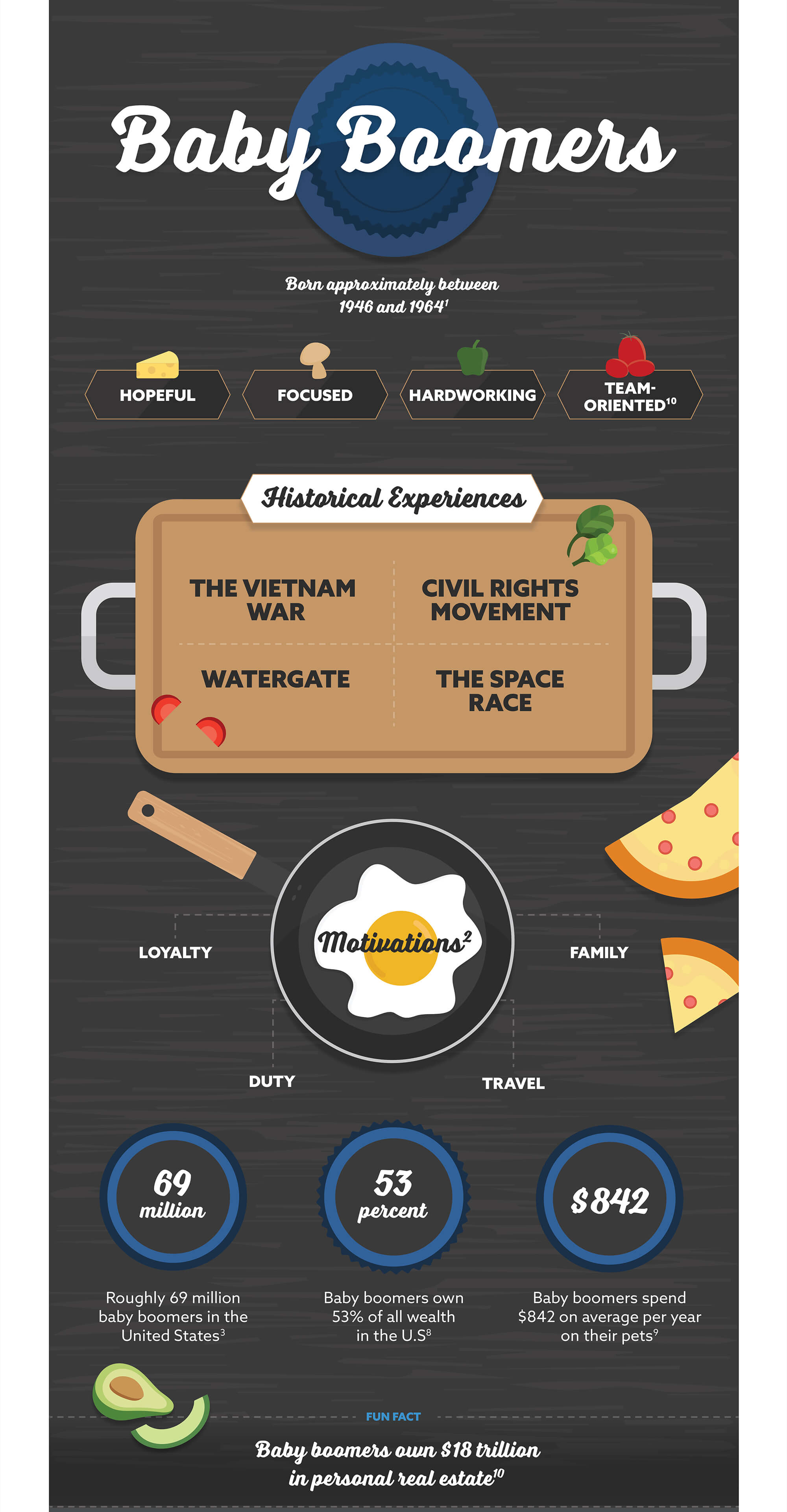 Related Content
Were you raised with the money taboo? Many people are taught from a young age not to speak openly and honestly about money, even with their loved ones. This might not seem like a big deal, but the money taboo has real consequences.
How are you protecting your own memory through adequate legacy planning that will pass your gains safely on to your family.
Understand the concepts of horizon, compounding, and risk tolerance, and create an investment plan.