Data Thieves from Outer Space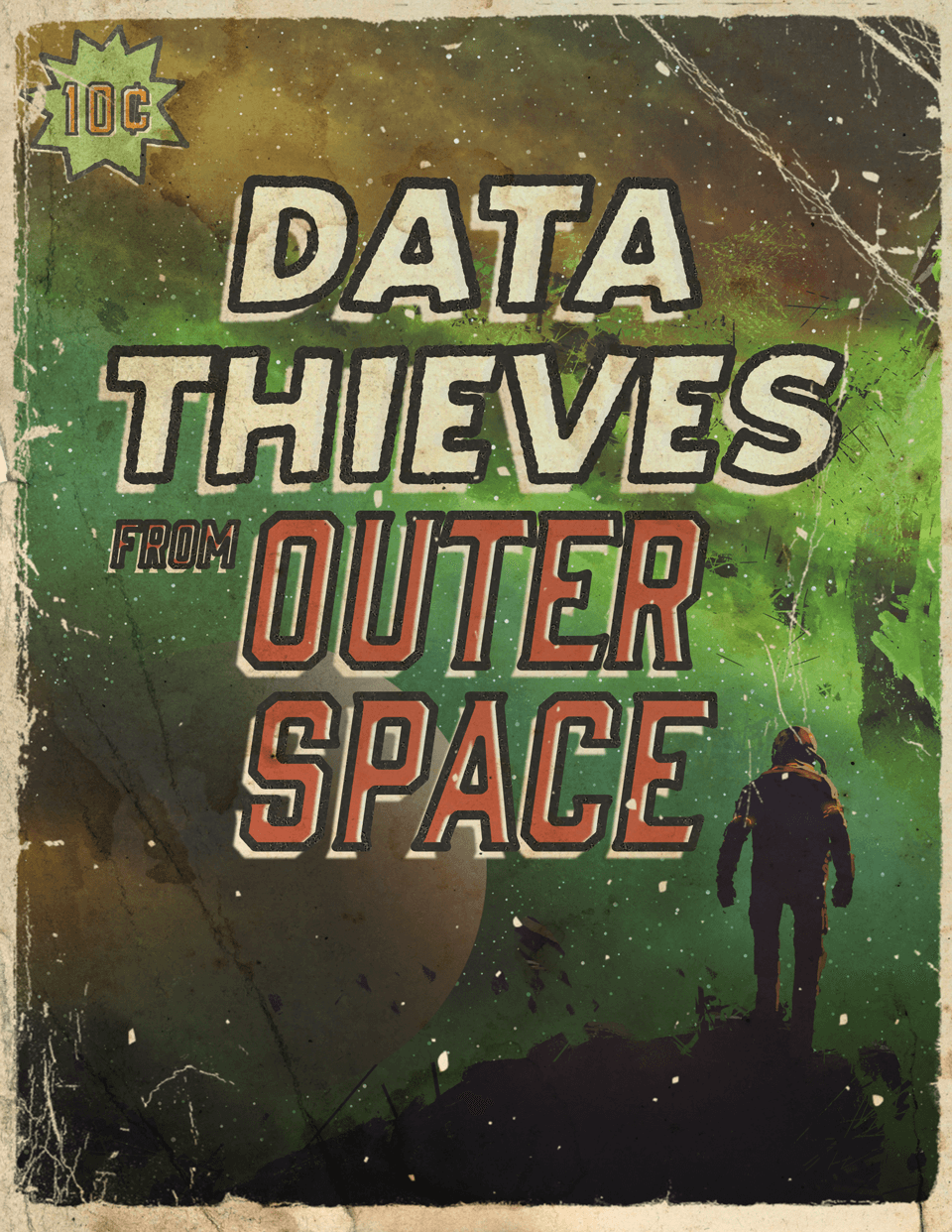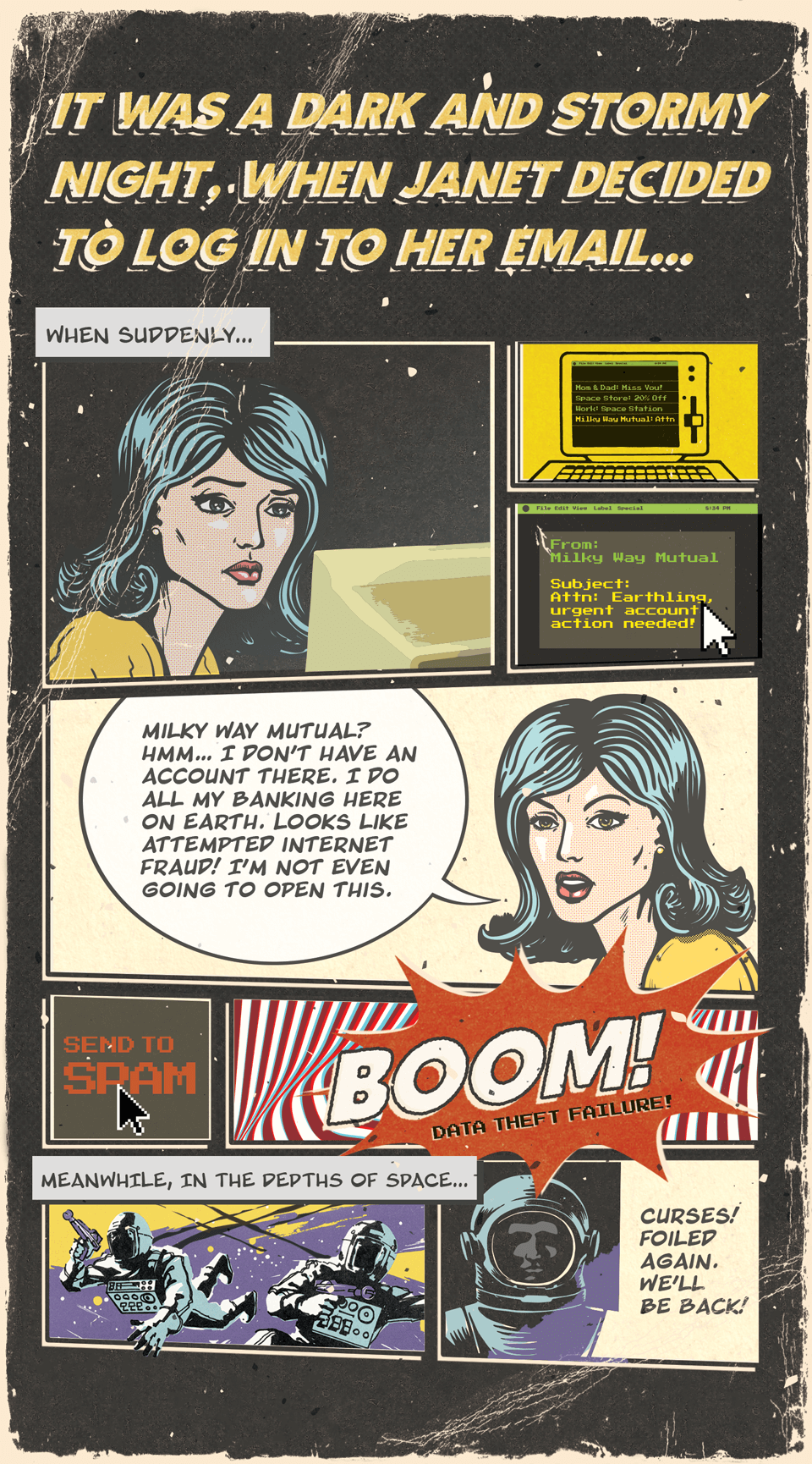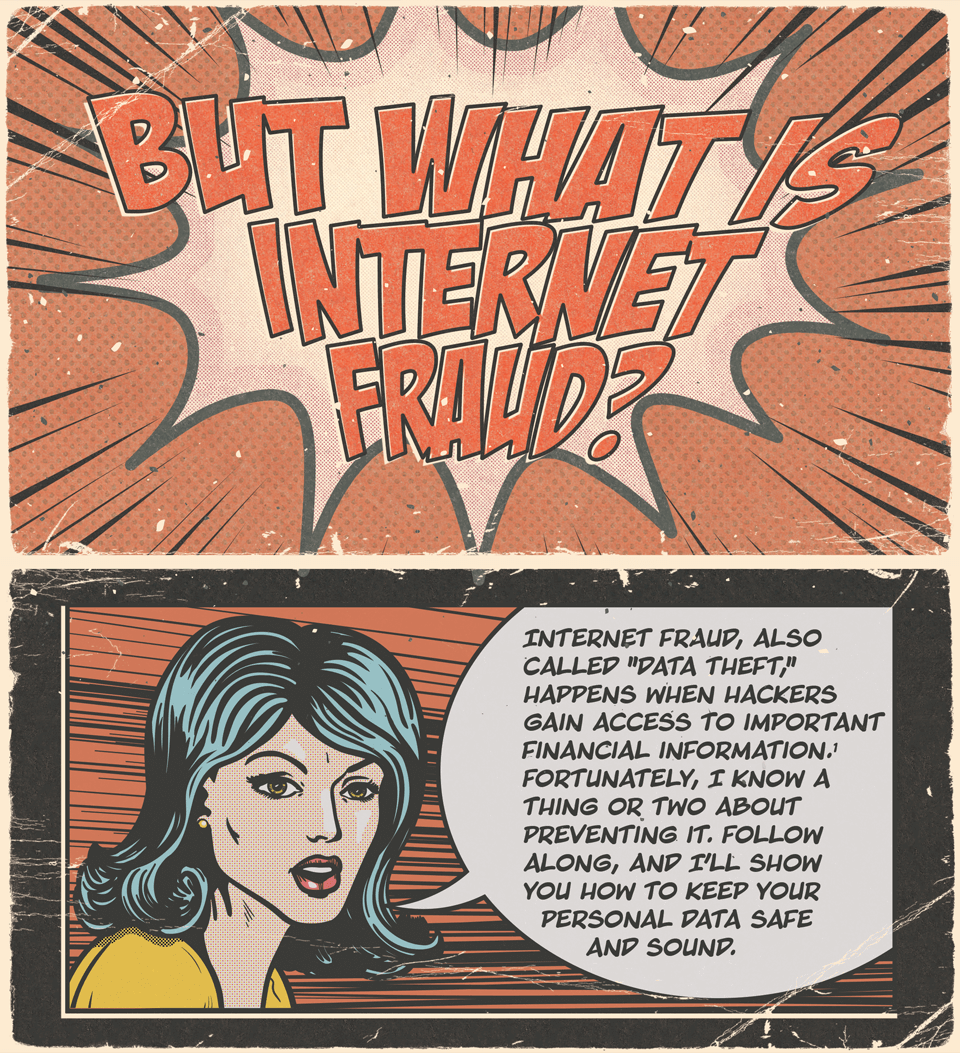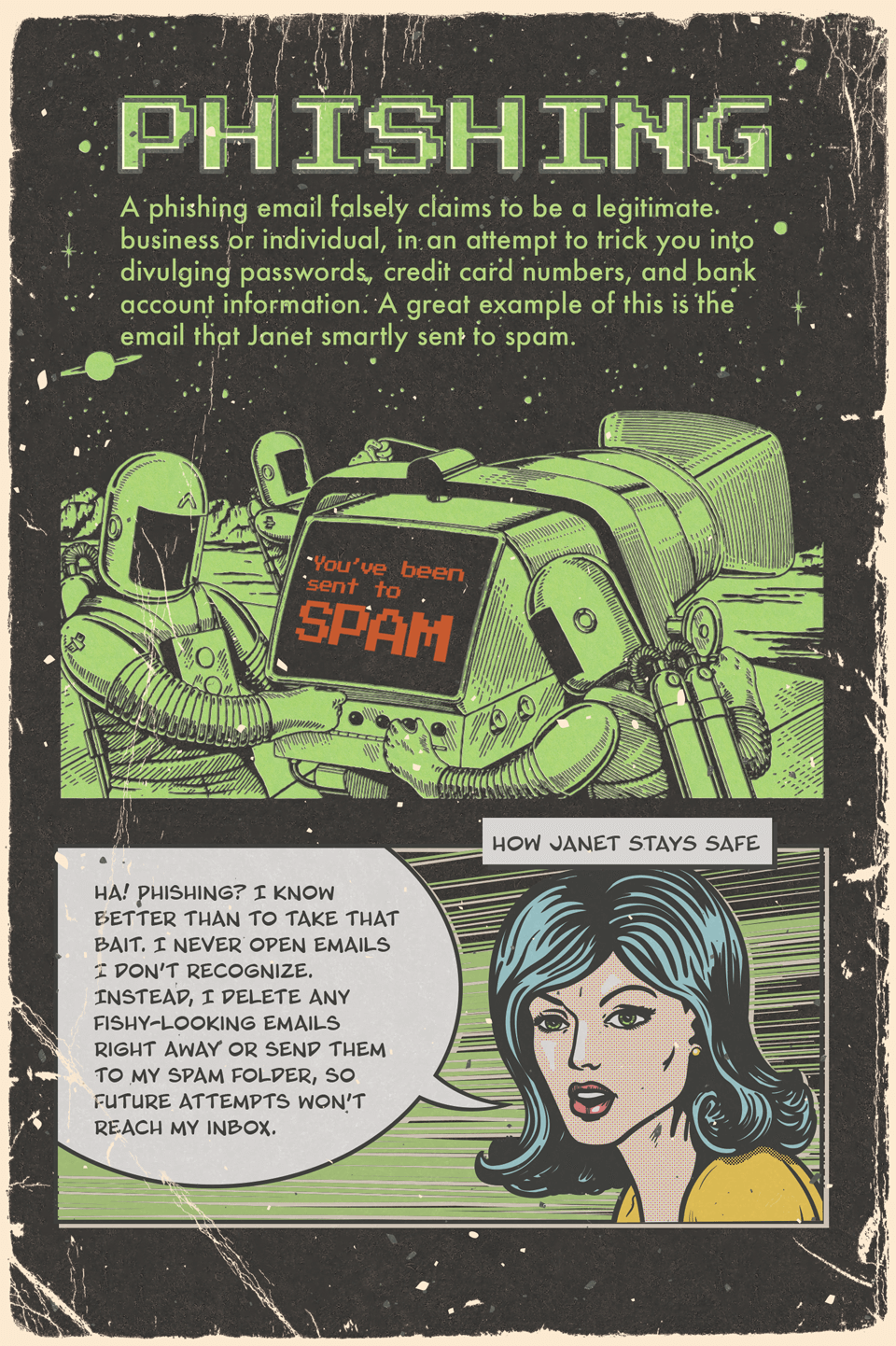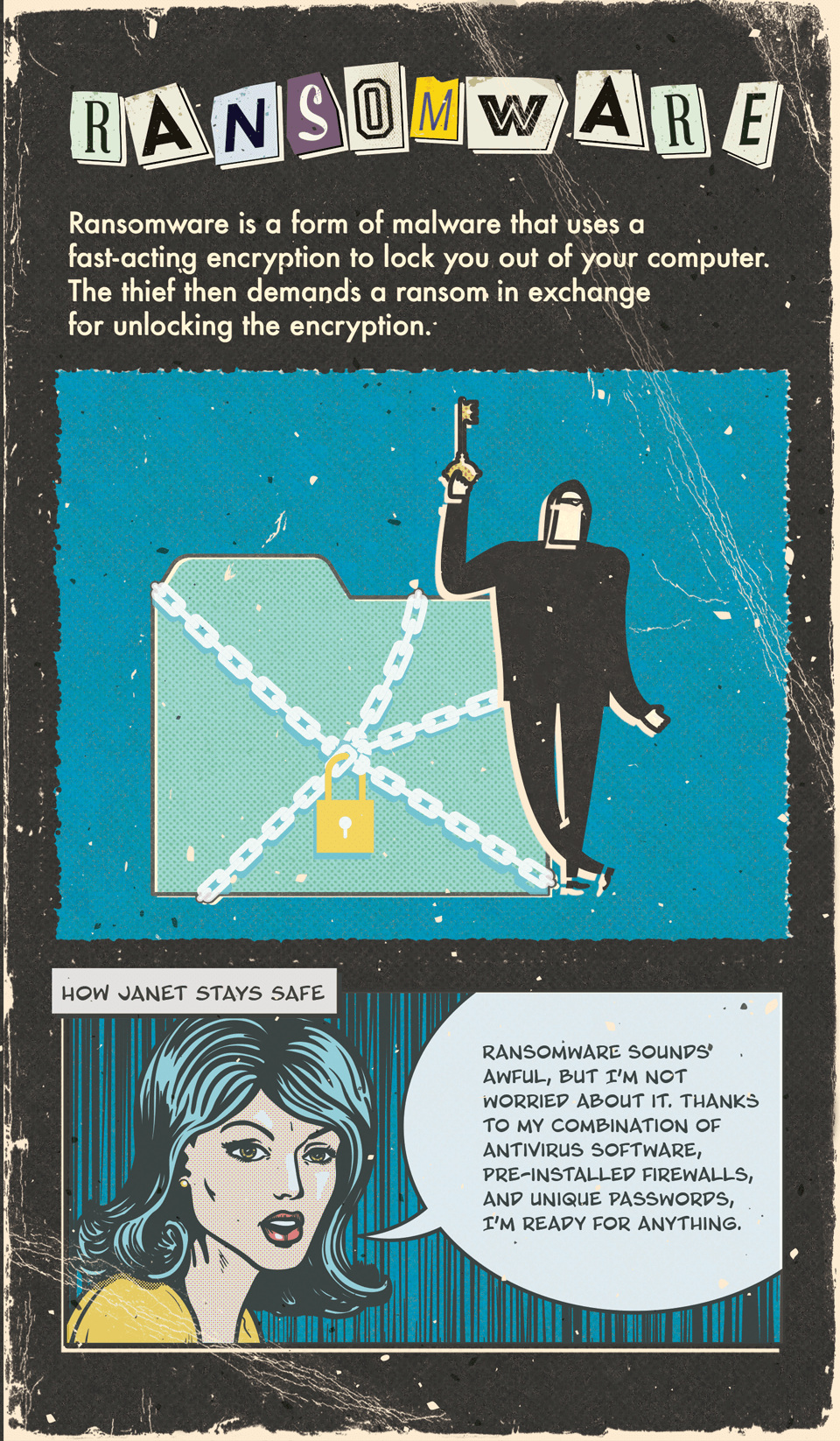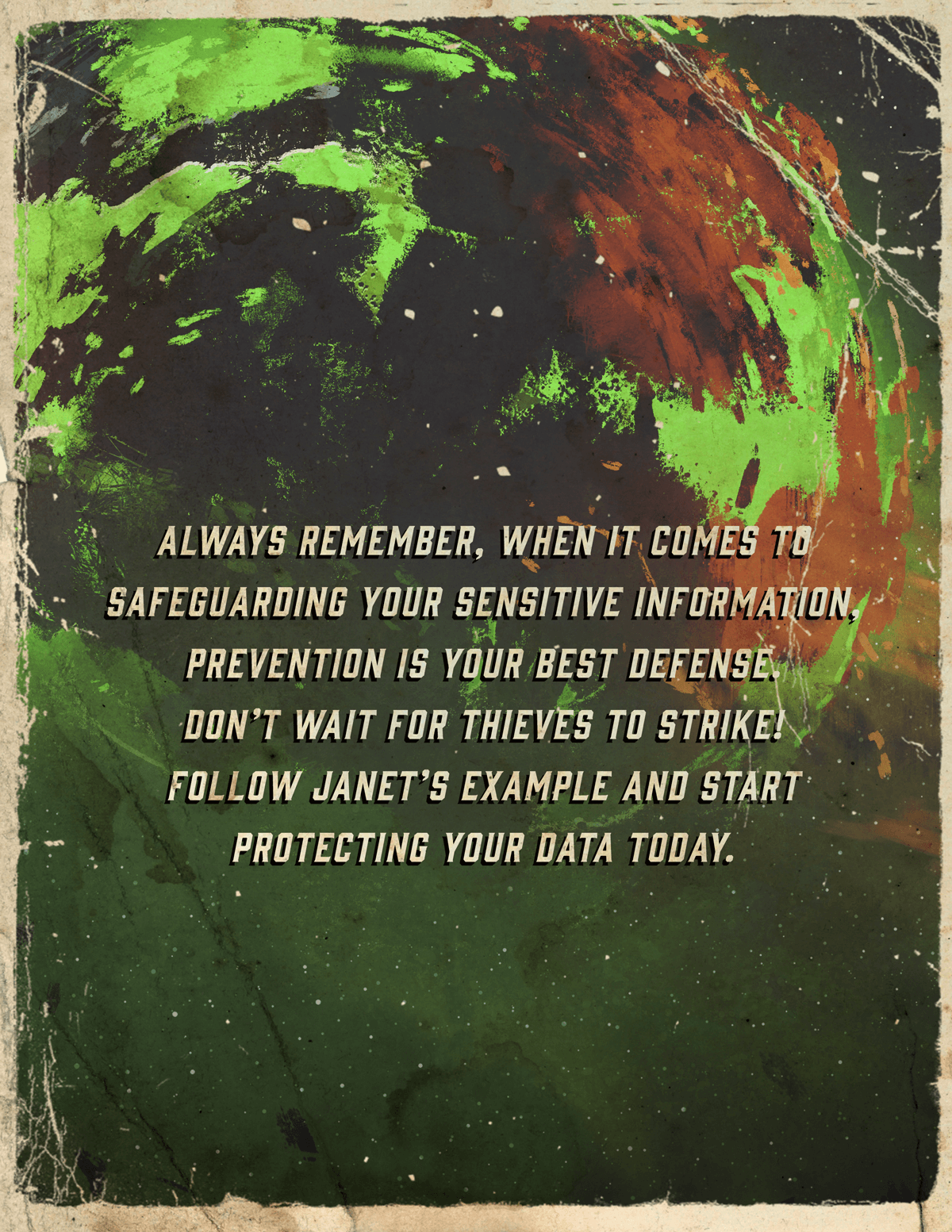 Related Content
Discover how to build a retirement plan that guarantees income no matter how long you live.
Have income that isn't subject to tax withholding? Or insufficient withholdings? You may have to pay estimated taxes.
Heading into retirement with confidence is easier if your planning includes steps to minimize taxes, especially as it relates to health care planning.