How to Conquer the World - 5 Financial Strategies for Savvy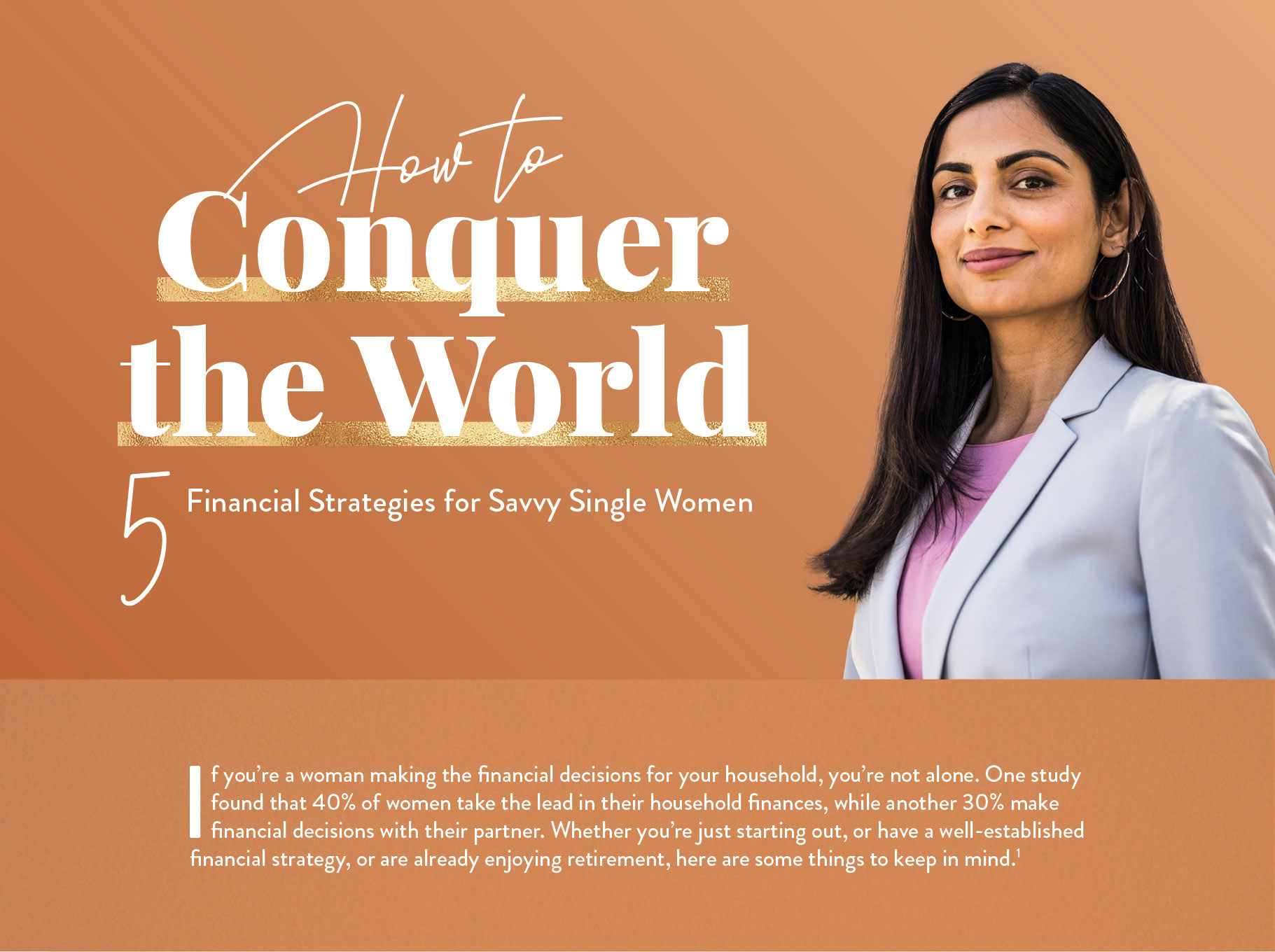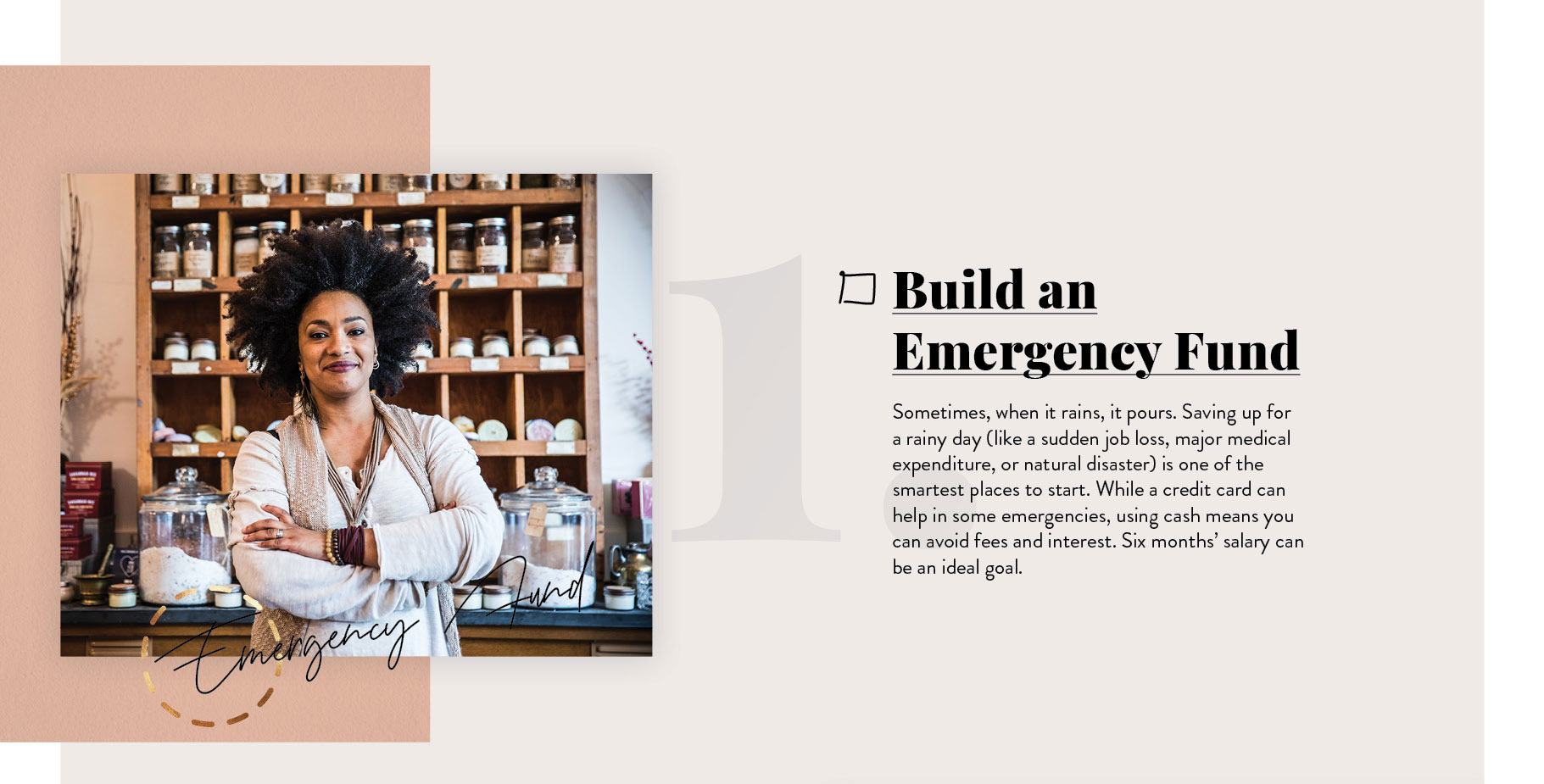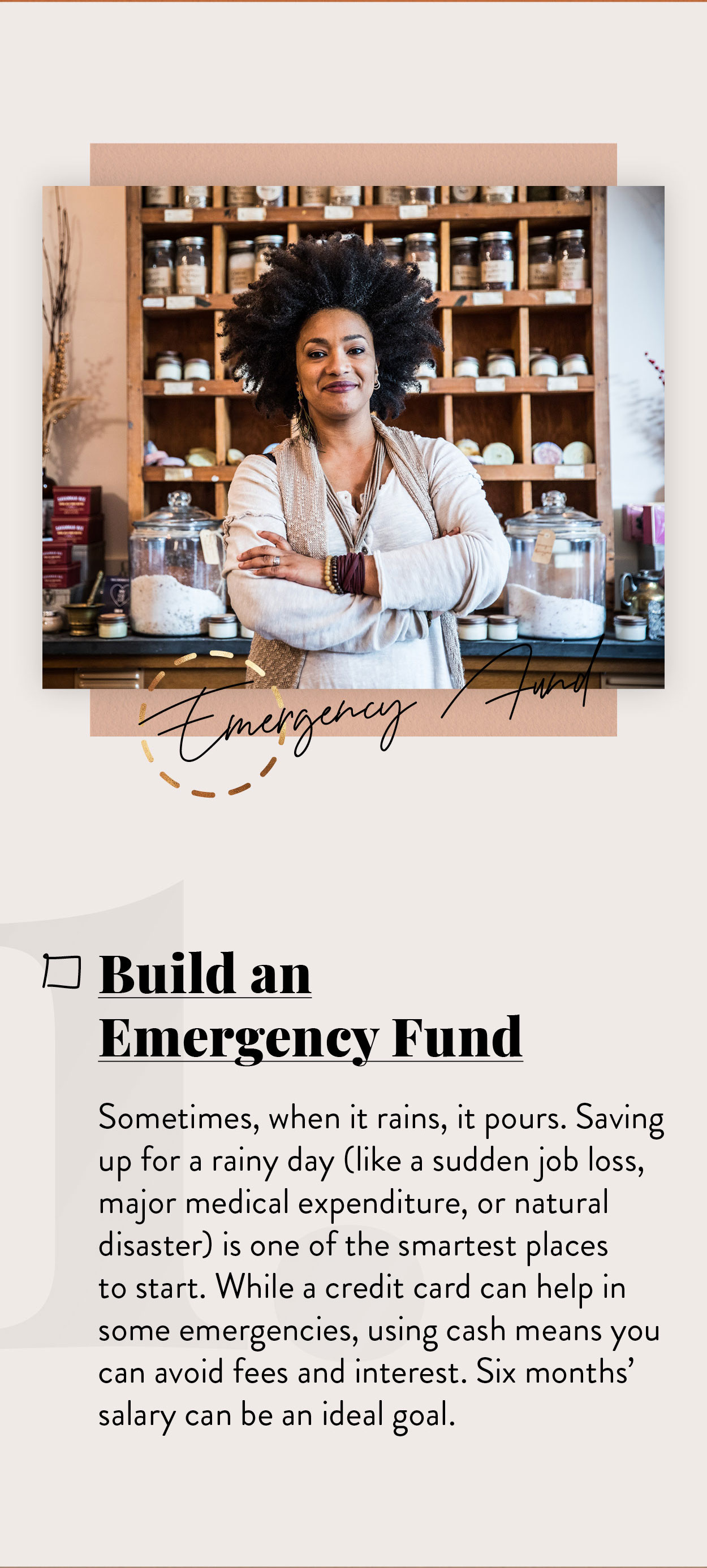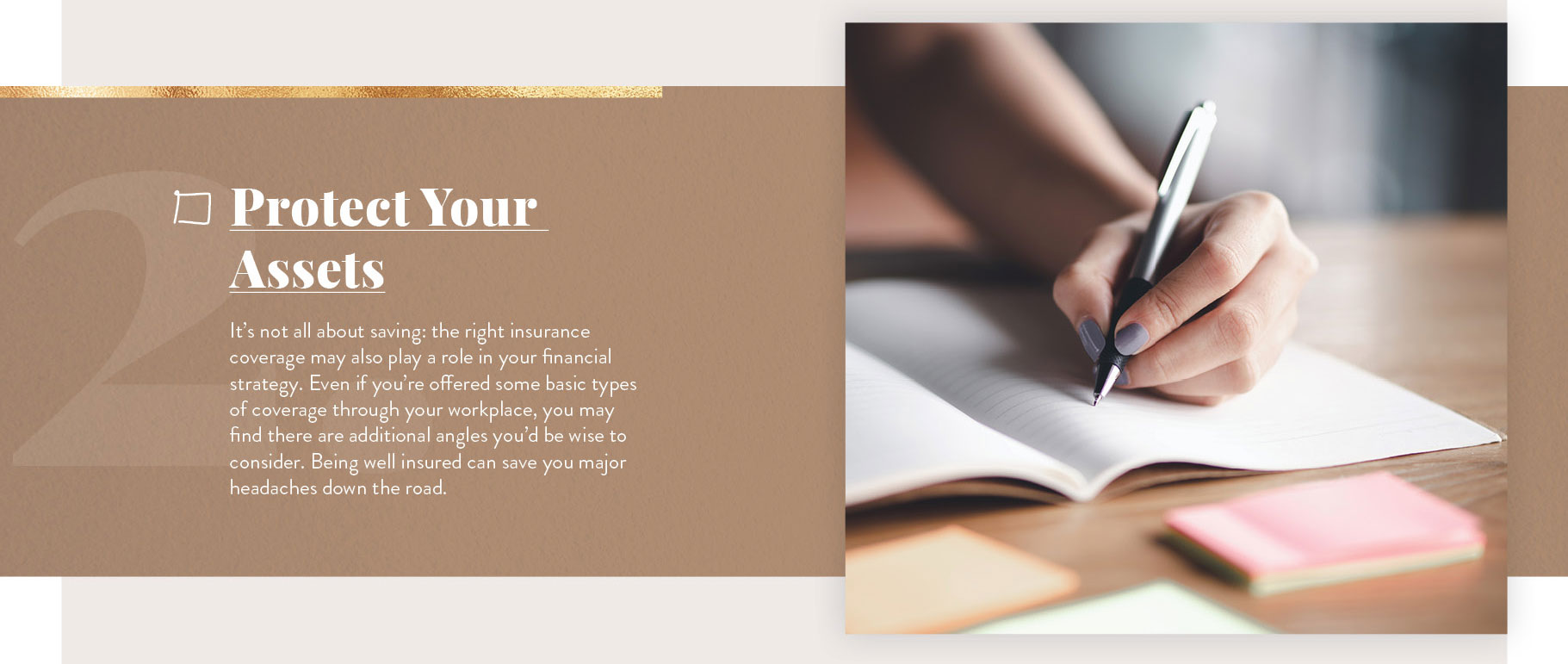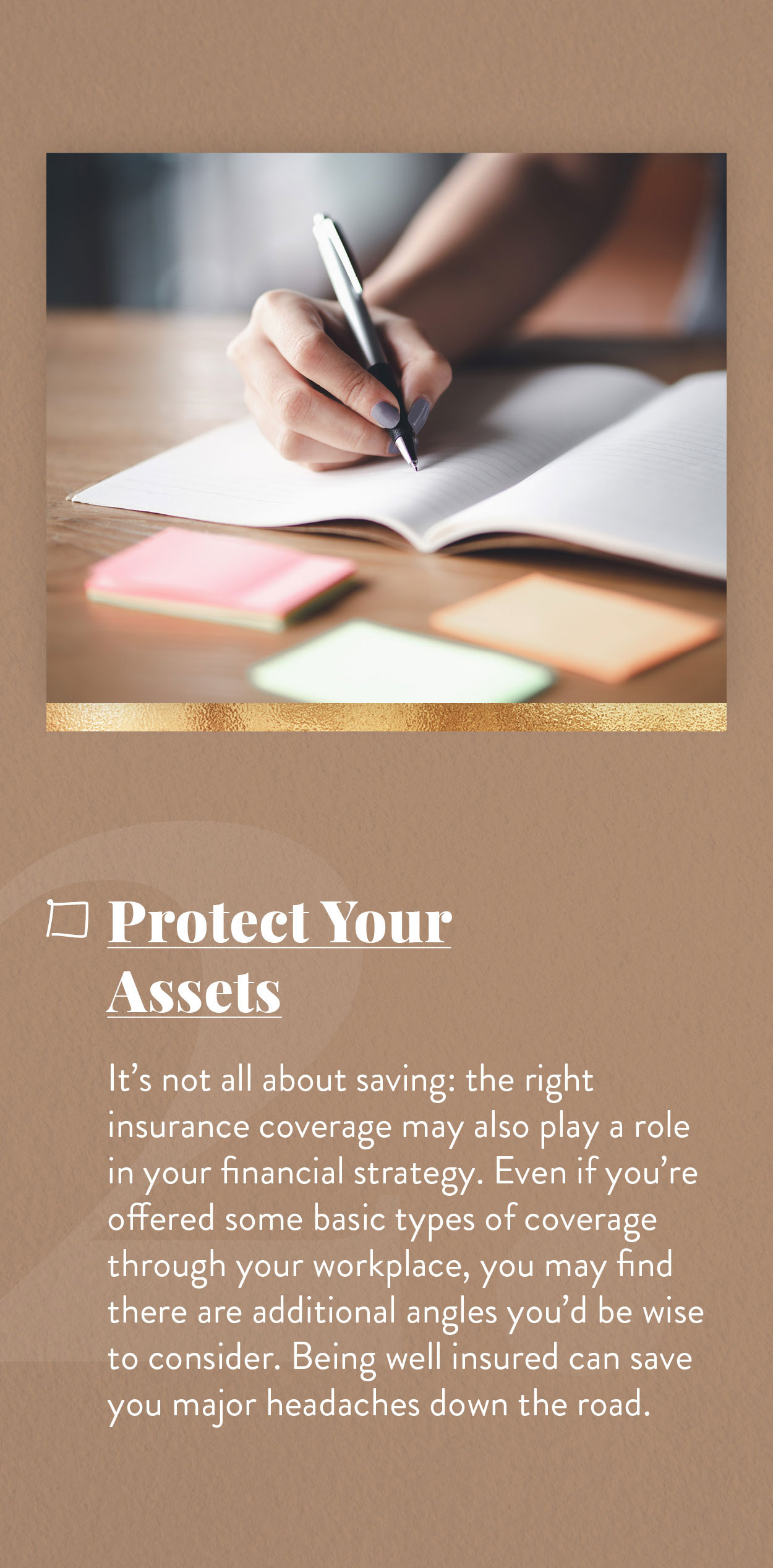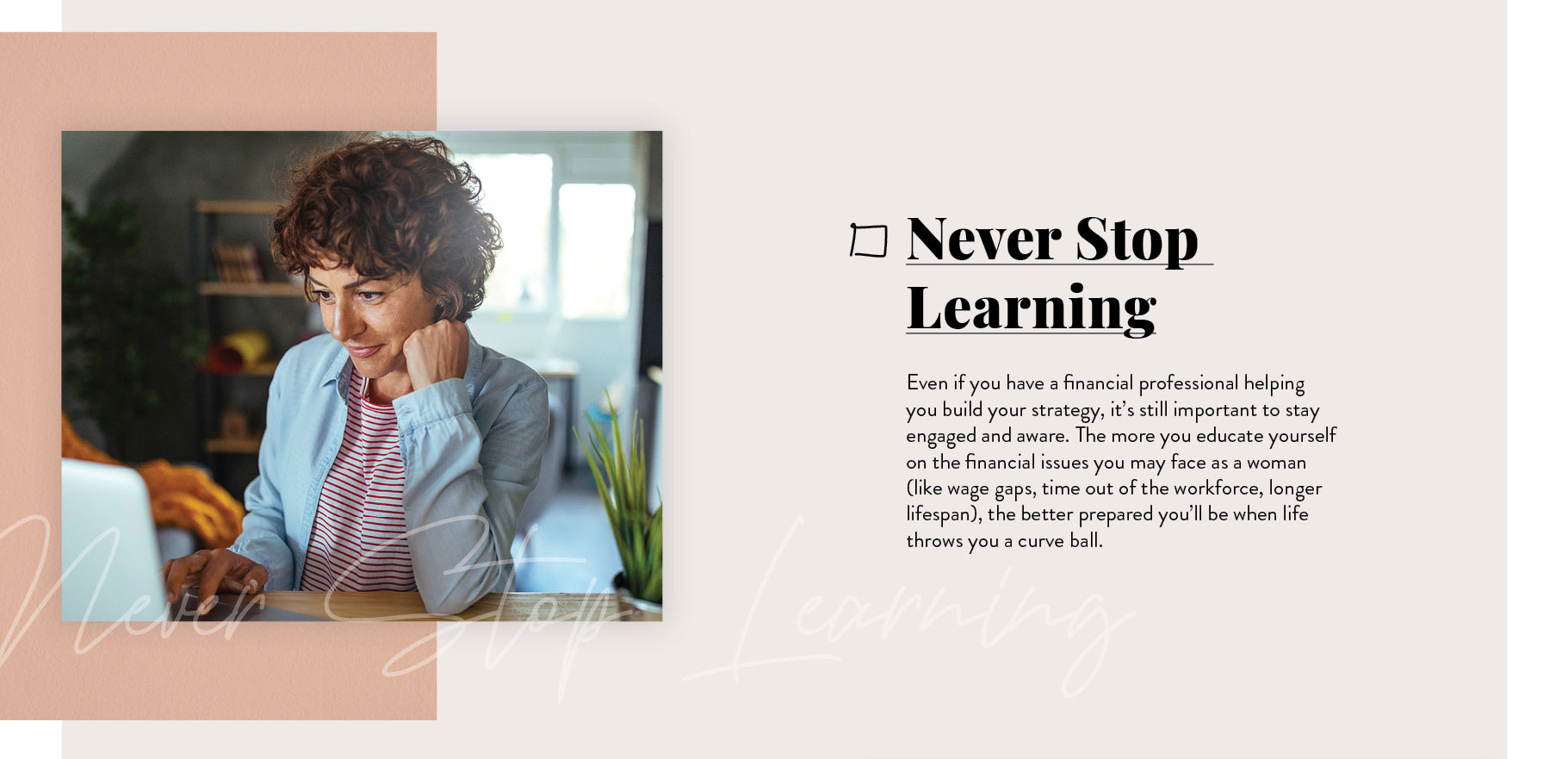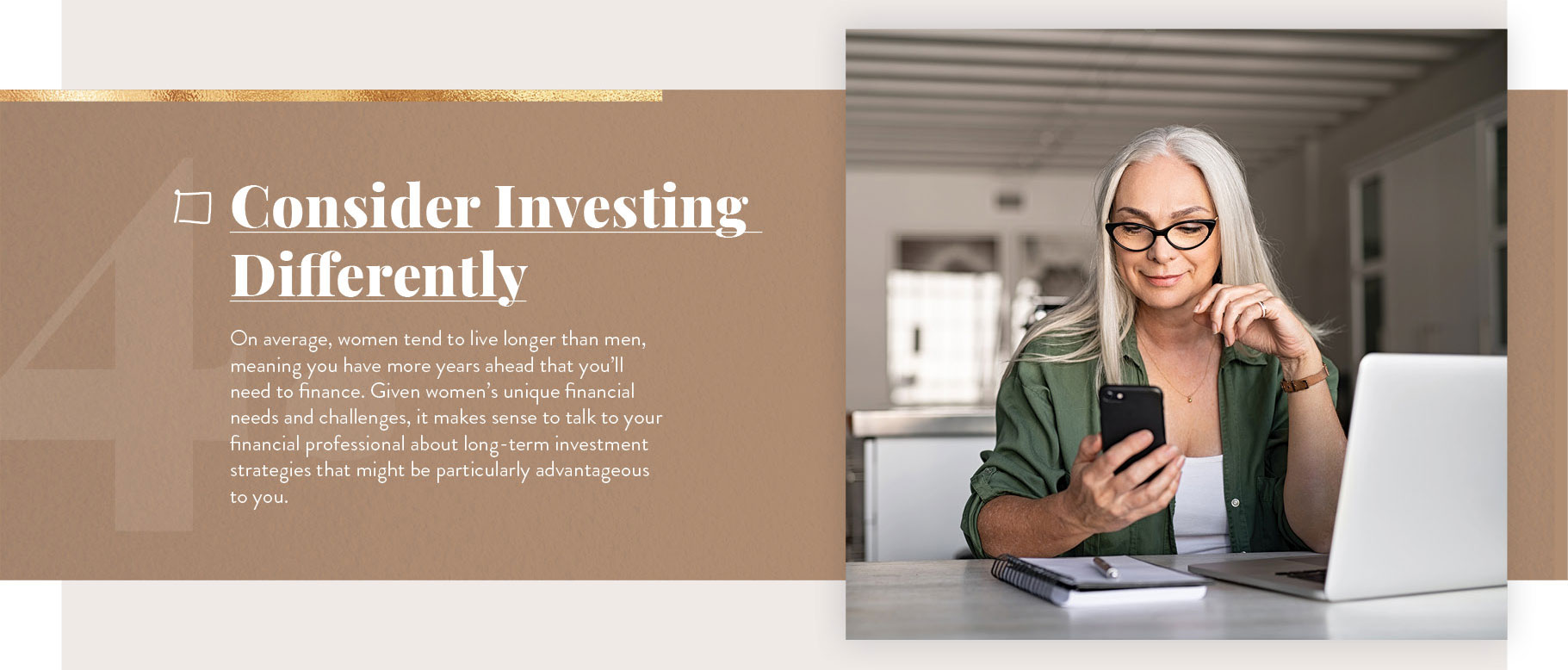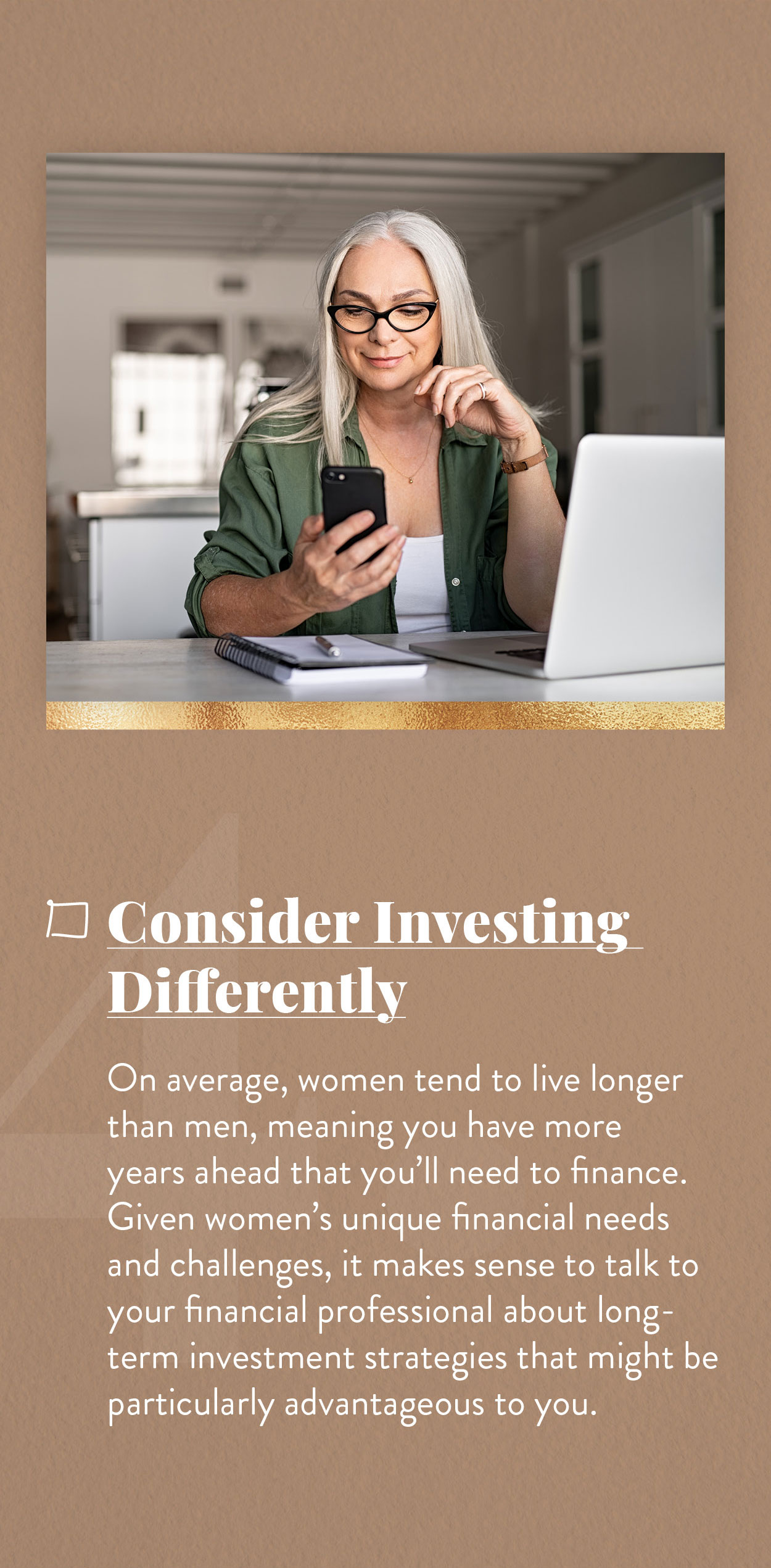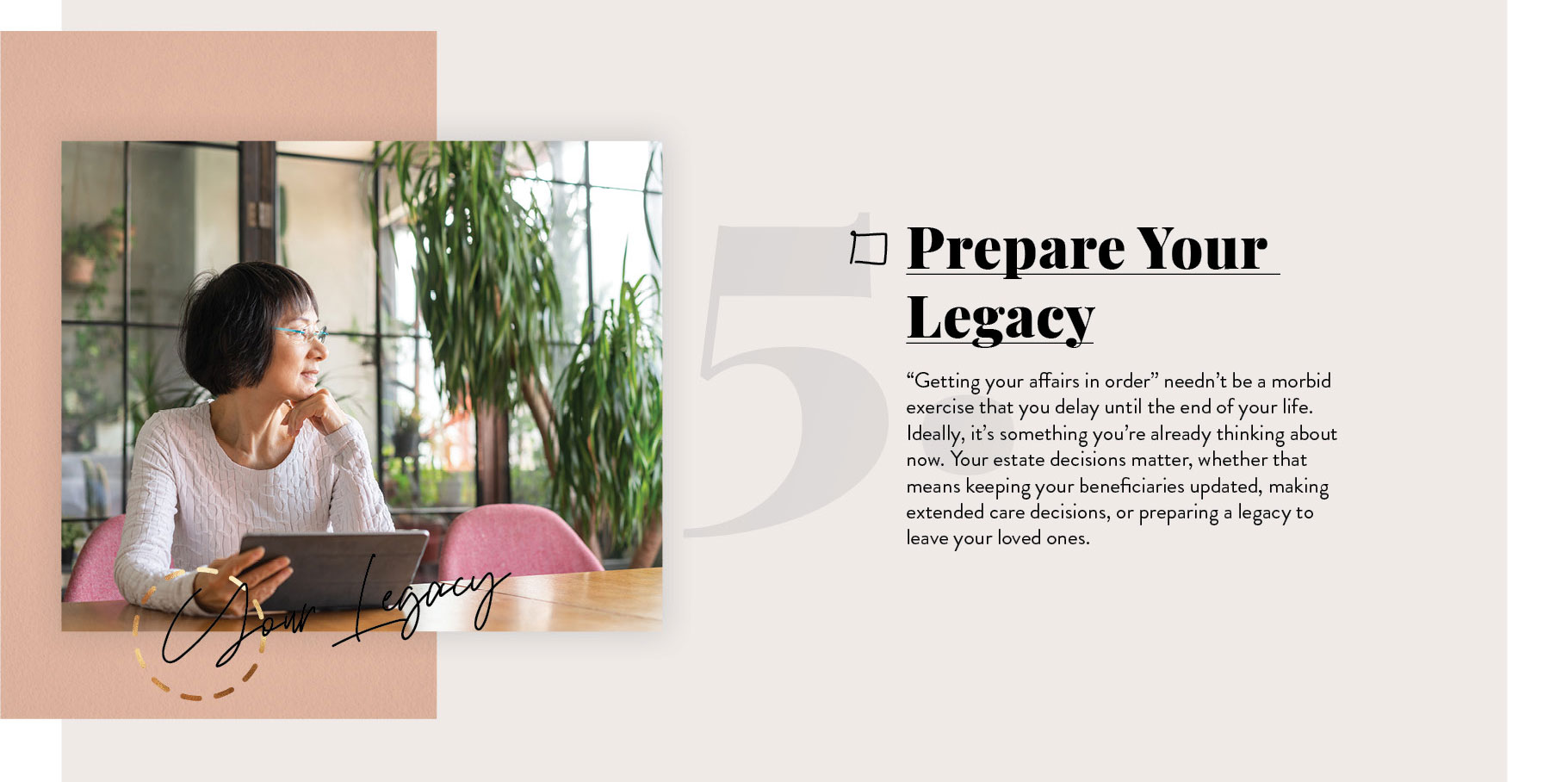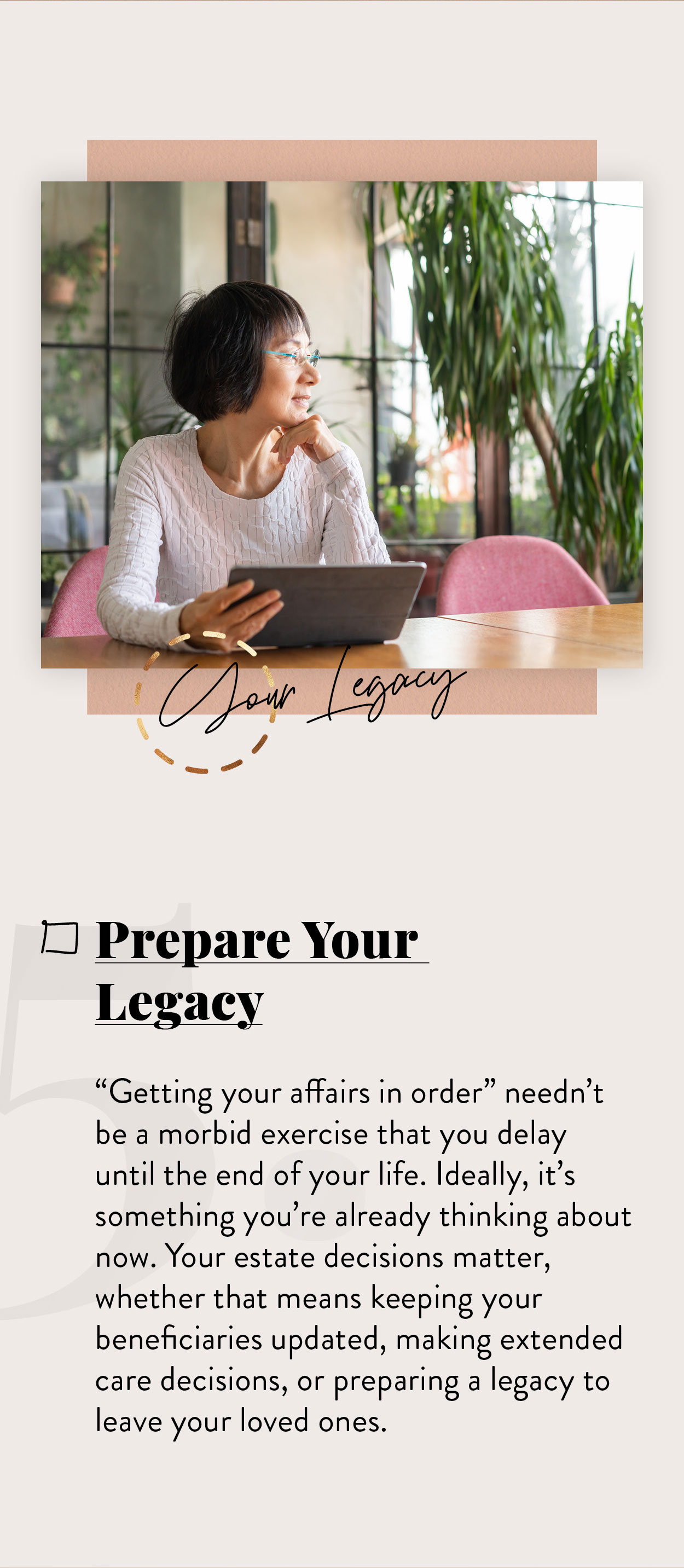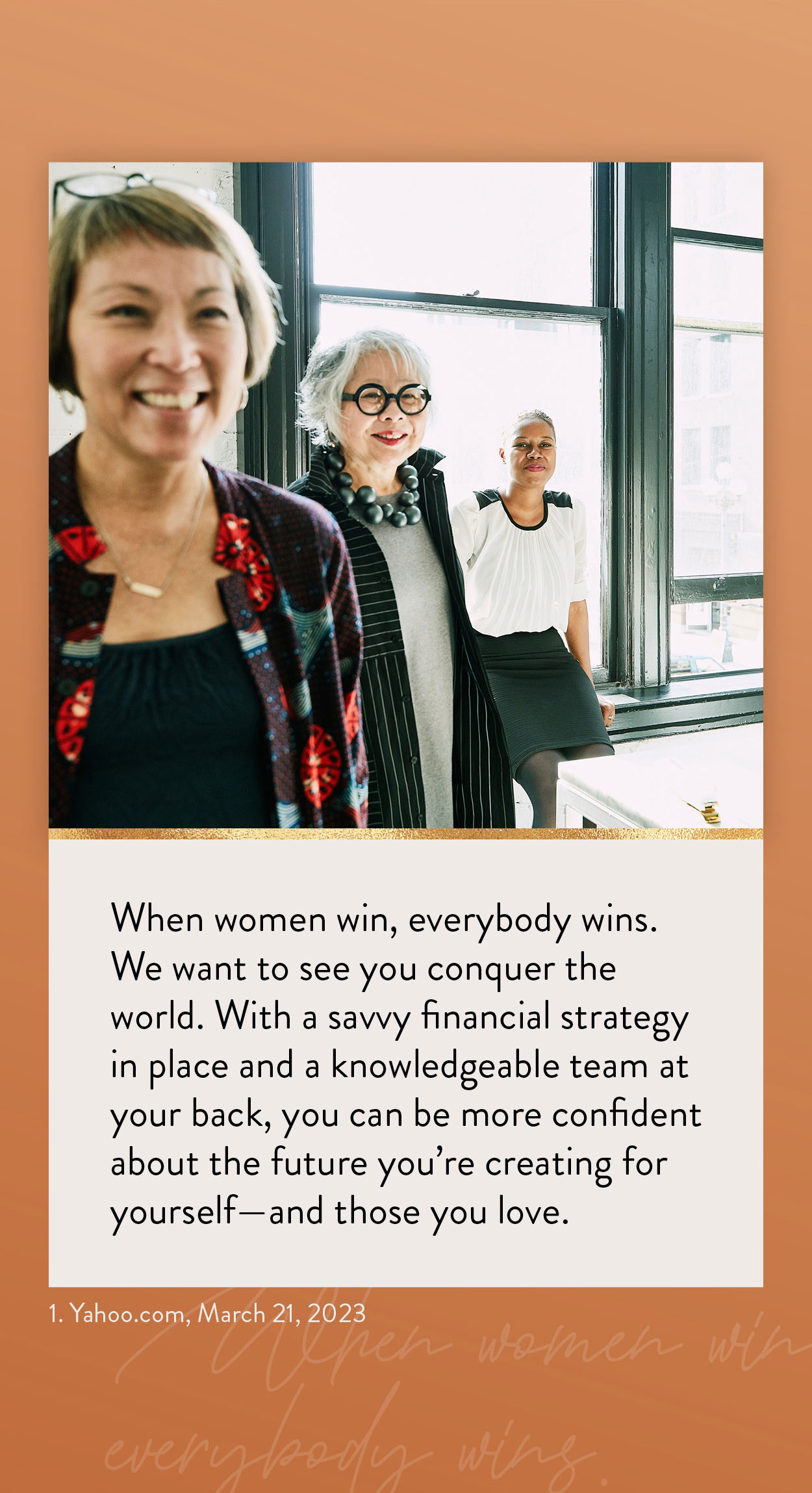 Related Content
Americans are saving more these days.1 Especially millennials. We know why to save: For emergencies, for retirement, to afford big-ticket dreams like home ownership or opening a business. But how to save is another matter.
In the face of divorce, making changes to insurance coverage may be overlooked.
Women Are Financially Savvy. Yet, there are still unique challenges working against women in retirement.